Magazine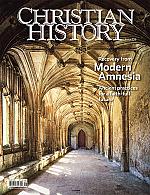 Current issue 129
Ancient church practices, long-forgotten or neglected, can enrich modern-day church life for a more faith-filled worship.
Today in History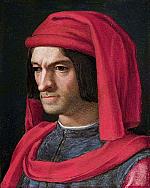 Devotional
Fly to God in Trouble (1901)
Oh, that I had wings like a dove! for then would I fly away, and be at rest — Psalm 55:6. Those who wait upon the...