Managing editor's note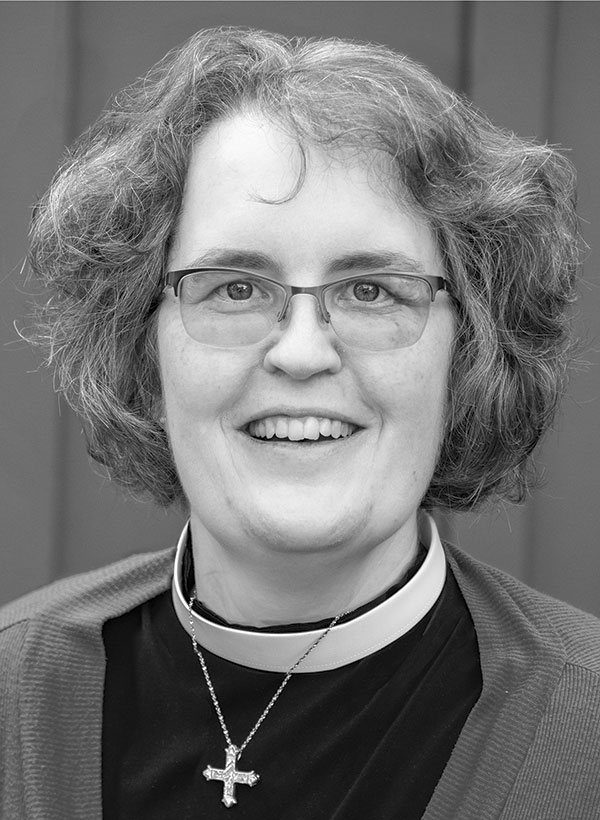 When Bill Curtis first brought the idea for this issue to me, it surprised me that divine healing had never been the focus of an issue of Christian History. As he's identified in his executive editor's letter, we've touched on many topics suffused with miraculous stories, from everyday life in the Middle Ages (#49) to spiritual awakenings in early America (#23) to the growth of the Holiness (#82) and Pentecostal and Charismatic (#58) movements. In addition our issues on the birth of the hospital (#101), Christians in science (#134), and plagues and epidemics (#135) show we've had a strong interest in the history of health care and healing.
But Bill's right: we've never put the subject of miraculous healing front and center. And he's also right about another thing: most Christians in most parts of the world through the ages have had a robustly supernatural faith that God can and does work miracles, including miracles of healing.
When you start searching for narratives about healing from different time periods in church history, you will quickly discover far more stories than you can count. Even when you've accounted for the obviously fraudulent, the obviously confused, and the difficult to prove, many stories from trustworthy sources remain, attested to by multiple witnesses.
Mysterious ways
As our issue advisor, Candy Brown, reminded us early in this process, divine healing is a significant theme in the Bible and throughout Christian history—across time periods, theological traditions, and geographical regions. Divine healing practices cannot be reduced to caricatures of fraudulent or greedy faith-healing televangelists and are not necessarily in tension with modern medicine (which is, of course, also a way God heals). Prayer for healing has played a major role in world evangelization, and many Christians globally view healing as a central element of the gospel.
In fact, all these are truths I have known from my childhood. My grandfather Frank Bateman Stanger (you met him briefly in issue #136) was a firm believer in divine healing and wrote a book (God's Healing Community) commending prayer for healing to mainline churches. He even taught a class on the topic at Asbury Theological Seminary.
Here's the thing, though. In 1985 my grandpa was diagnosed with cancer and died 10 months later, teaching his healing class as long as he could. He died in the middle of the 1986 spring semester, with the last few class sessions—affirming miraculous divine healing—taught from his deathbed. His death occurred despite numerous prayers for miraculous healing and the best medical care imaginable. Sometimes people are only healed when they are finally at rest in the arms of Jesus, my grandpa once wrote. It was so for him.
I have a robust belief in the supernatural and God's divine ability to heal. I also have a deep understanding that God moves in very mysterious ways. I've carried both of those understandings together as I've edited the stories you will read in this issue. CH
Jennifer Woodruff Tait
Managing editor
By Jennifer Woodruff Tait
[Christian History originally published this article in Christian History Issue #142 in 2022]
Next articles
Jesus the healer
The rise, retreat, and renewal of divine healing in Christian history
Candy Gunther Brown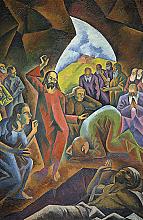 Astonishing deeds
Biblical and early church testimony present Jesus as a healer and miracle worker
Craig Keener and Médine Moussounga Keener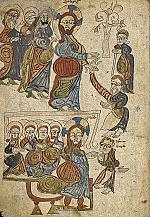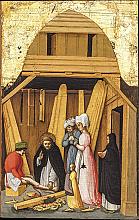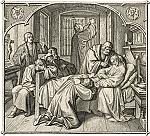 Show more
Subscribe to magazine
Subscription to Christian History magazine is on a donation basis
Subscribe
Support us
Christian History Institute (CHI) is a non-profit Pennsylvania corporation founded in 1982. Your donations support the continuation of this ministry
Donate