Executive editor's note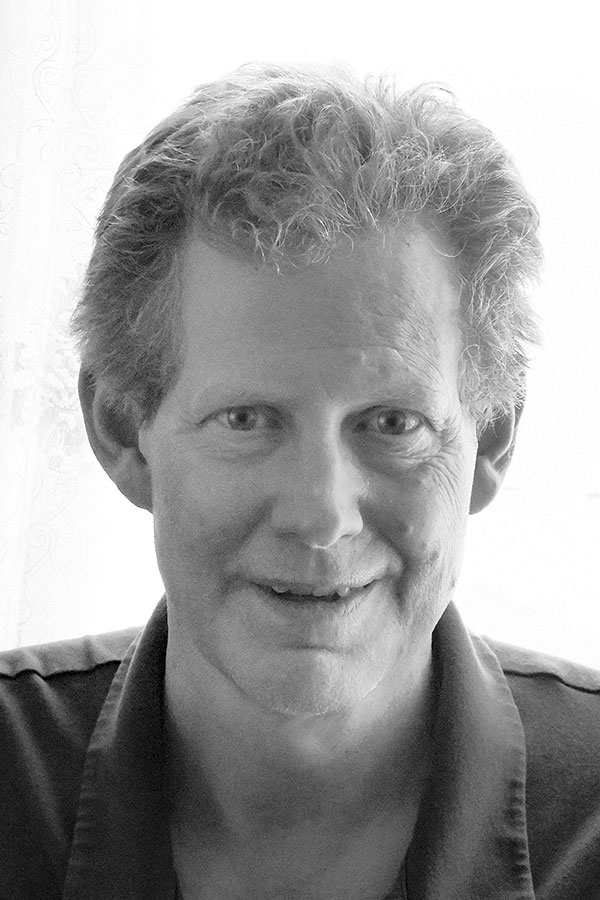 A few years ago, my wife, Linda, was drawn to the call in ​1 Corinthians 12:31 and 14:1 "to eagerly desire spiritual gifts." We had both read those verses many times over the years, but these words had never stood out. Linda pondered them for weeks. A friend recommended Randy Clark's book There Is More, and while she was reading it, another friend invited Linda to a Global Awakening conference where Clark was speaking.
A few months later, I agreed to attend a second Global Awakening conference with her. It was more Charismatic than I was used to, but what gripped me was the attendees' eagerness for more of God and to be drawn closer to him in ways I had never seen before. Linda felt led to attend a Global Awakening mission trip in Brazil a few months later. Somehow, I ended up there with her.
Healing power throughout history
The morning before the conference started, I decided, against better judgment (and against Global's instructions), to take a prayer walk with Linda on the beach next to the conference hotel—and was mugged by a young man who gave me a right hook to my jaw, sending me into the ocean. As we walked back to the hotel, I noticed how much my jaw hurt. I could not shut my mouth. At breakfast every bite was painful. After breakfast we met others on the mission trip going out to buy water. When one of them, Loraine, heard what happened, she asked if she could pray for my jaw. As soon as she prayed, my jaw felt about 60 percent better.
After the evening meetings, I saw Loraine in the hotel lobby; she asked if she could pray again. My jaw then felt almost completely better. I had no pain in my jaw the next morning or the rest of the trip.
This experience began an amazing week of witnessing supernatural healing, including healing of significant hearing loss in Linda's right ear. We saw dozens, maybe hundreds, healed that week. At first I thought people were being polite, but soon clearly understood Jesus was moving in a supernatural way I had never before experienced.
I prayed for many people throughout the week and watched in amazement as God healed some with back pain, a woman whose feet had been in pain for over 10 years, and many more. I have continued to pray for healings since our return from Brazil. Some have been healed and many have not. I certainly don't claim to understand the ways of God, but I have seen enough to have faith to continue to pray for healings.
After returning from Brazil, I was eager to see how we at CH had documented healings in our publications. I searched issues that deal with moves of the Holy Spirit (such as #82, Phoebe Palmer, and #58, The Birth of Pentecostalism), and, though these issues describe many gifts of the Spirit, I was surprised to see few stories of Jesus divinely healing throughout history. The team at Global Awakening has helped us shape and fund this expanded issue to help correct our oversight. I believe that Jesus healed many when he walked on earth and has continued healing for the last 2,000 years in ways known only by the Almighty. I pray we will all grow "to eagerly desire spiritual gifts" and keep our eyes open to the ways God is working in this aspect of Christian ​history. CH
Bill Curtis
Executive editor
bill @ christianhistoryinstitute.org
By Bill Curtis
[Christian History originally published this article in Christian History Issue #142 in 2022]
Next articles
Managing editor's note
Sometimes people are only healed when they are finally at rest in the arms of Jesus.
Jennifer Woodruff Tait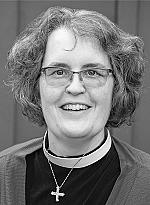 Jesus the healer
The rise, retreat, and renewal of divine healing in Christian history
Candy Gunther Brown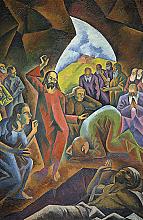 Astonishing deeds
Biblical and early church testimony present Jesus as a healer and miracle worker
Craig Keener and Médine Moussounga Keener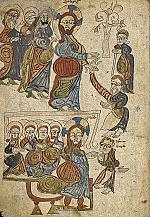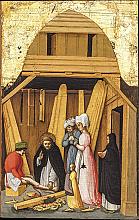 Show more
Subscribe to magazine
Subscription to Christian History magazine is on a donation basis
Subscribe
Support us
Christian History Institute (CHI) is a non-profit Pennsylvania corporation founded in 1982. Your donations support the continuation of this ministry
Donate