Meet the staff. Jennifer Woodruff Tait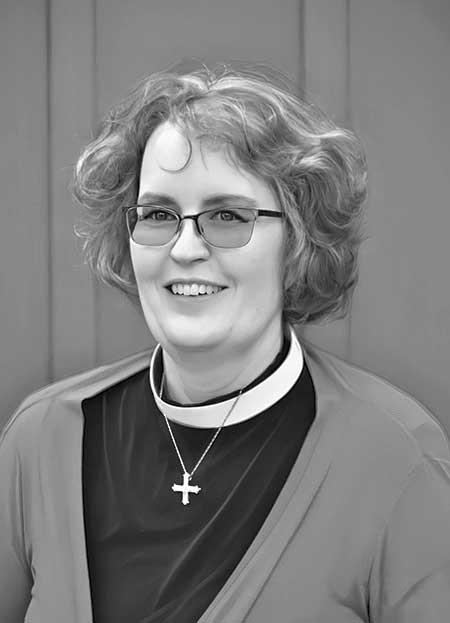 [Above: Jennifer Woodruff Tait, personal photo]
How long have you been at CHI, and what is your role?
I began writing for the magazine in 2003 when it was at Christianity Today—my first article was a profile of the city of Oxford for the gallery of #78. (Edwin, at that point my fiancé, wrote a profile of Owen Barfield for the same gallery. It's the only time we've had our professional writing billed together under two different last names.) Edwin and I continued to write often for the magazine and for CTI's website—every Christmas, two blog posts that we wrote together for CTI resurface on Google: "The Real Twelve Days of Christmas" and "Why Do We Have Christmas Trees?"
When Christian History returned to CHI in the early 2010s with #100 and Chris Armstrong became managing editor, I wrote, proofread, and guest-edited for the first few issues and for our History of Hell and History of Worship guides. (I'm a terrible proofreader. Meg Moss is a much better one.) In the middle of #104, Chris turned his job over to me. I've been managing editor ever since. That role involves overseeing all aspects of the magazine's content: helping decide themes, communicating with advisory scholars, querying authors, editing articles, helping pick art, making sure the text fits into the layout, and, finally, looking over the proofed files.
What is your favorite part of the job?
I love editing. A quote attributed to Michelangelo says, "In every block of marble I see a statue as plain as though it stood before me, shaped and perfect in attitude and action. I have only to hew away the rough material." That's exactly how I feel about every article I edit. I want the author to sound like the absolute best version of themselves—not like me.
Also the moment when the print version arrives in my mailbox is both terrifying and exhilarating.
What do you most wish readers knew?
I couldn't have said it better than Edwin did a few issues ago when he was profiled: "Looking at our past critically can—and does for me—come out of a place of deep faith." We are not here to destroy your faith by making the past more complex, but to deepen your faith. Jesus is very faithful, and he can handle any degree of doubt and questioning we throw at him.
What do you do in your spare time?
I love watching and listening to baseball, reading mysteries and sci-fi and fantasy (especially by the Inklings and those connected to them), performing and listening to music, and building Legos. I'm also a second-degree brown belt in karate. CH
By Jennifer Woodruff Tait
[Christian History originally published this article in Christian History Issue #146 in 2023]
Jennifer Woodruff Tait is managing editor of CH magazine
Next articles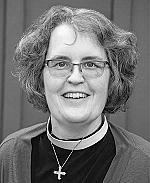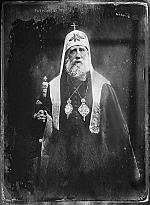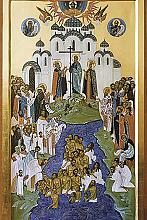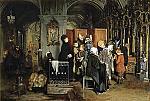 Show more
Subscribe to magazine
Subscription to Christian History magazine is on a donation basis
Subscribe
Support us
Christian History Institute (CHI) is a non-profit Pennsylvania corporation founded in 1982. Your donations support the continuation of this ministry
Donate