Letters, Christian History 136
Praise for recent issues
Thanks so much for your excellent work on the magazine—a delight to read and share with friends. . . .
I look forward to the next two issues this summer.
—Royce Short, Layton, UT
I have been reading Christian History for about 15 years, I think, and I've always enjoyed the balance and broader perspective from many other publications. I am a pastor at a Catholic parish [and] earned my Doctorate of Ministry from Louisville Presbyterian Seminary. . . I find Christian History so well balanced, and it really takes an honest look at all sides of issues. I especially appreciate reading the history of various Protestant churches. I find that inspiring.—Fr. Christian T. Moore, Order of Friars Minor Conventual, Louisville, KY
Special interest and more questions
It has been our privilege and pleasure to subscribe to Christian History for many years. The recent issue on Christianity and Judaism was of special interest and, while we have only made modest use of Redeem TV, we have found it to be a welcomed option for entertainment and education. Thank you for all the fine work you do. May God bless you abundantly.—Bob and Kathy Knoll, San Leandro, CA
Redeem TV is available online at https://redeemtv.com/, where anyone can set up a free account.
It was a mistake to place an article in Christian History magazine by Miri Rubin. . . . I realize that she is a famous professor but I would think that would be all the more reason to be suspect of her theological work. . . . I realize that people of European descent are trying hard to understand what wrongs they have committed over the centuries right now, but clearly biased articles like this need to be weeded out.—Michael Von Burg, Idaho Falls, ID
For #133, we deliberately sought out Jewish perspectives and those of Christians particularly concerned with Christian-Jewish relations. This inevitably created an issue more challenging to Christian readers than most of our issues. While the vast majority of CH authors have been Christians, we have never asked authors to abide by a theological test as long as they are aware of our mission, our audience, and our belief statement: "Christian History Institute is not aligned with any particular denomination but adheres to the Apostles' Creed. We seek to present the history of the global church and to see the best in each Christian tradition. Please note that the views, opinions, and organizational affiliations of our writers are their own and do not reflect those of CHI."
In issue 134, we mistakenly listed the birth date of Jean Jallabert as 1739 rather than 1712. He was not born 15 years after his father died and he was not five when he became a pastor! Thanks to our eagle-eyed reader David O'Brien of Livermore, CA.
Meet the staff: Dawn Moore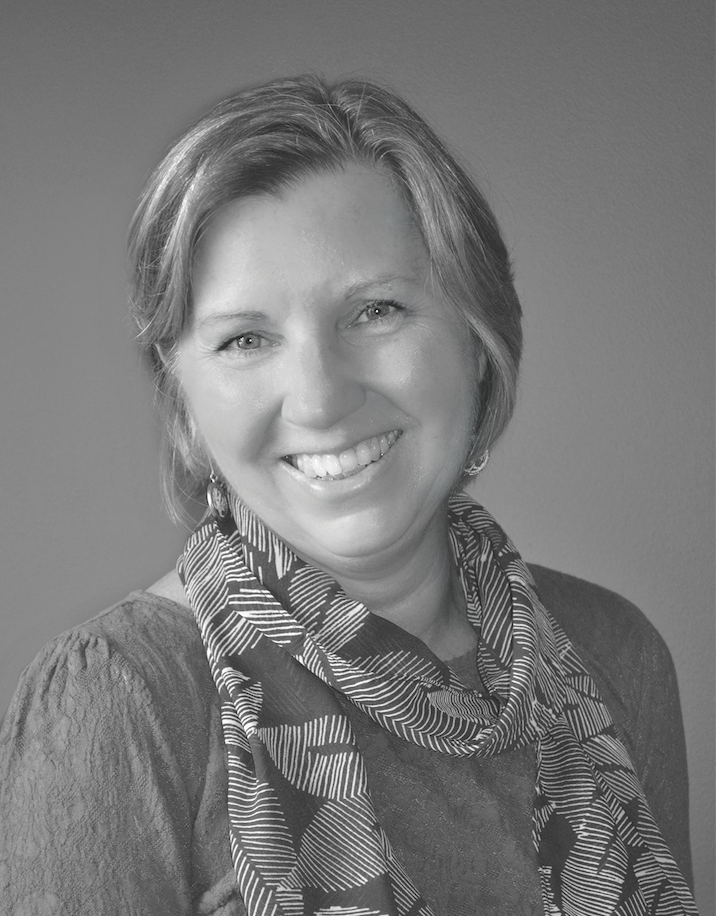 How long have you been at CHI and what is your role?
When my youngest daughter started first grade in 2003, I looked for a fulfilling part-time job. Ken Curtis invited me to review a film he was working on; before long, I was hired to help with CHI's film and print projects. Originally my focus was on projects geared toward children, such as Torchlighters, but I was soon working on films and study guides for adults. Then in 2010, just as printed magazines were declining, Ken had the opportunity to relaunch Christian History. I had no experience in magazine publishing, but agreed to help. With the aid of a phenomenal team, we printed issue #100 in March of 2011 on the King James Bible and have been going strong ever since! My current role as director of editorial staff involves overseeing the project as a whole.
What is your favorite part of the job?
After 36 issues, I still get a thrill holding the finished print magazine in my hands! Each one is a beautiful work of art. I also find inspiration from the stories we share and the scholars we meet as we plan future issues.
What do you most wish readers knew?
Many of our team members are not trained historians and are learning the material as we encounter it. Our goal as "lay editors" is to help make sure the end result is accessible by "average folks" like us.
What do you do in your spare time?
I love gardening, cooking, reading, and walking with friends, but mostly spending time with my grandchildren! I also serve my community by volunteering with various nonprofits. CH
By readers and editors
[Christian History originally published this article in Christian History Issue #136 in 2020]
Next articles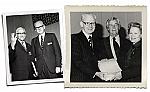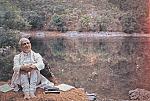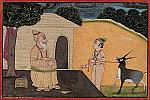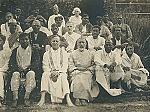 Show more
Subscribe to magazine
Subscription to Christian History magazine is on a donation basis
Subscribe
Support us
Christian History Institute (CHI) is a non-profit Pennsylvania corporation founded in 1982. Your donations support the continuation of this ministry
Donate