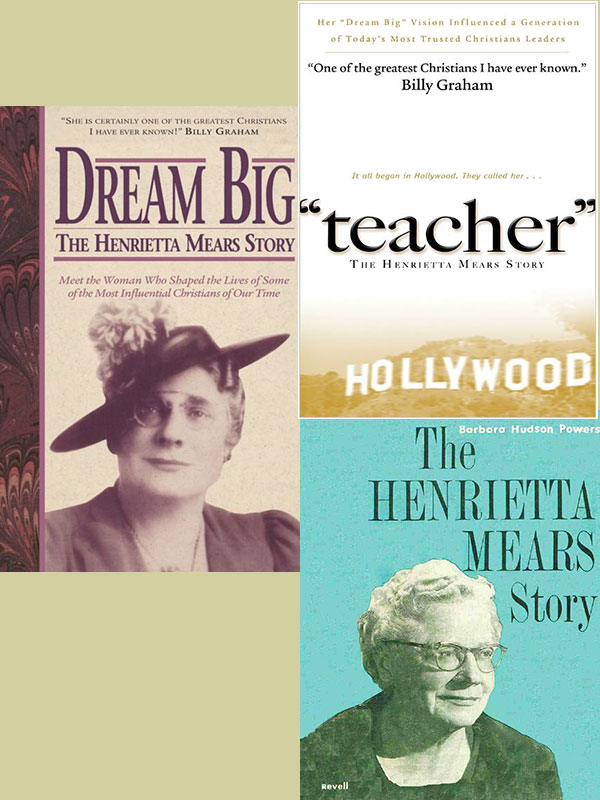 Devotional
Make others Happy (1901)
Finally, all of you, be like-minded, be sympathetic, love one another, be compassionate and humble—1 Peter 3:8 (NI...
Events
386
Death of Cyril, Bishop of Jerusalem, notable for lectures and writings that influenced the development of Lent and Passion Week observances throughout the entire church.
Authority for the date: Church of England. Holy Women, Holy Men.
978
In Saxon England, youthful Edward "the Martyr" is assassinated at the instigation of Queen Elfrida who wants to place his half-brother Ethelred on the throne. Although this is a political assassination, Edward's piety and defense of the church has been such that the priests and common people consider him a martyr. Rome will include him in its roll of those who died for the faith.
Authority for the date: Standard encyclopedias.
1123
The First Lateran Council opens in Rome. Convoked by Pope Callistus II, it mainly repeats and confirms earlier decrees but is the first "ecumenical" council held in the West.
Authority for the date: Catholic Fact Book.
1314
Philip the Fair of France burns thirty-nine Knights Templars at the stake in Paris on charges which appear trumped up. He wishes to seize their wealth.
Authority for the date: Catholic Encyclopedia.
1582
In Antwerp, Juan de Jáuregui attempts to assassinate William of Orange, the Protestant leader of the Netherlands.
Authority for the date: Stevenson, William. Story of the Reformation. Richmond: John Knox Press, 1959.
1612
Bartholomew Legate becomes the last person burned to death in England for heterodox religious opinions.
Authority for the date: Standard encyclopedias.
1728
Death at Lewisham of George Stanhope, a moderate leader in church politics and one of the commissioners that oversaw the building of fifty churches in London after the great fire.
Authority for the date: Wikipedia
1813
Abdul Masih [a.k.a. Shekh Salih], a convert from Islam to Christianity, arrives in Agra, where he works wholeheartedly as an evangelist and educator. When he preaches out of doors, Muslims will crowd the rooftops to hear him.
Authority for the date: Satthianadhan and Murdoch, Sketches of India
1830
Death at Goruckpore of Seeta-Ram, who, despite ill health, and all that it cost him in social ostracism, had shared the gospel publicly and privately for about twelve years with his Hindu compatriots.
Authority for the date: Oriental Christian Biography.
1968
Death in Pasadena, California, of Charles Edward Fuller, founder of Fuller Theological Seminary and well-known as the voice of the radio program The Old Fashioned Revival Hour.
Authority for the date: http://www.thearda.com/timeline/persons/person_35.asp
1980
Muslim students at the University of Alexandria threaten Mr. Edmonds, a Christian student, demanding he denounce his faith or die. When he refuses, they beat him unconscious and leave him with a broken arm.
Authority for the date: Bistawros, Baheg T. Coptic Christians of Egypt Today: Under Threat of Annihilation.
1983
Death of Catherine Marshall in Boynton Beach, Florida. She was a Christian writer of talent and influence, author of A Man Called Peter, the biography of her first husband, Peter Marshall.
Authority for the date: Biographical Dictionary of Evangelicals.