Prayer for insiders and outsiders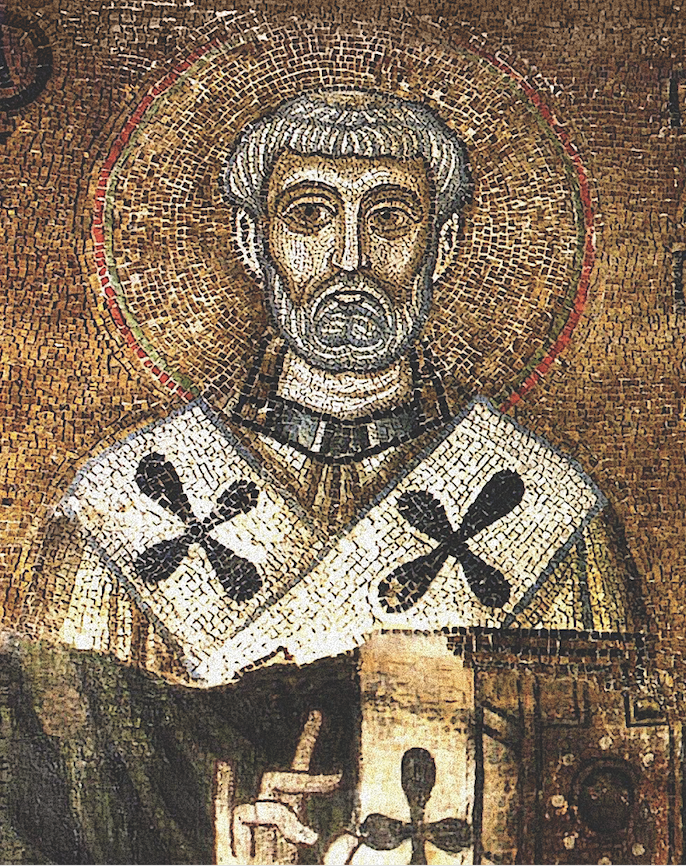 [Clemens Romanus. Icom Images / Alamy Stock Photo]
One early Christian letter written from the church at Rome to the church at Corinth, commonly known as 1 Clement, provides a window into early Christian civic engagement.
Internal divisions and external persecution fractured the church at Corinth, and Clement (traditionally identified with Clement of Rome, d. 99) offered an extended prayer to encourage them to remain faithful. He reminded the church that the Lord, the creator of all things, rules wisely and mercifully over the created world, and asks the Lord to
save those among us who are in distress; have mercy on the humble; raise up the fallen; show yourself to those in need; heal the godless; turn back those of your people who wander; feed the hungry; release our prisoners; raise up the weak; comfort the discouraged. "Let all the nations know that you are the only God," that Jesus Christ is your servant, and that "we are your people and the sheep of your pasture" [Ps 100:3].
Clement also prayed for those outside the church: "Give harmony and peace to us and to all who dwell on earth." He added a prayer that the faithful might be obedient to God and "to our rulers and governors on earth."
He also prayed for the health and safety of those in political power, asking God to grant them "health, peace, harmony, and stability, that they may blamelessly administer the government which you have given them."
These are some of the basic theological points that guided the initial movements of the church's civic engagement.
By Clement of Rome / Stephen Presley
[Christian History originally published this article in Christian History Issue #141 in 2021]
Stephen Presley is associate professor of church history and director of research doctoral studies at the Southern Baptist Theological Seminary. He also serves as a Fellow at the Center for Religion, Culture, and Democracy and is currently at work on a book about cultural engagement in the early church.
Next articles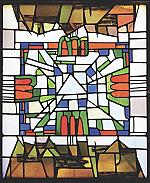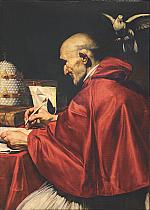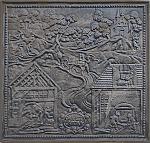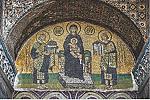 Show more
Subscribe to magazine
Subscription to Christian History magazine is on a donation basis
Subscribe
Support us
Christian History Institute (CHI) is a non-profit Pennsylvania corporation founded in 1982. Your donations support the continuation of this ministry
Donate