America's book: did you know?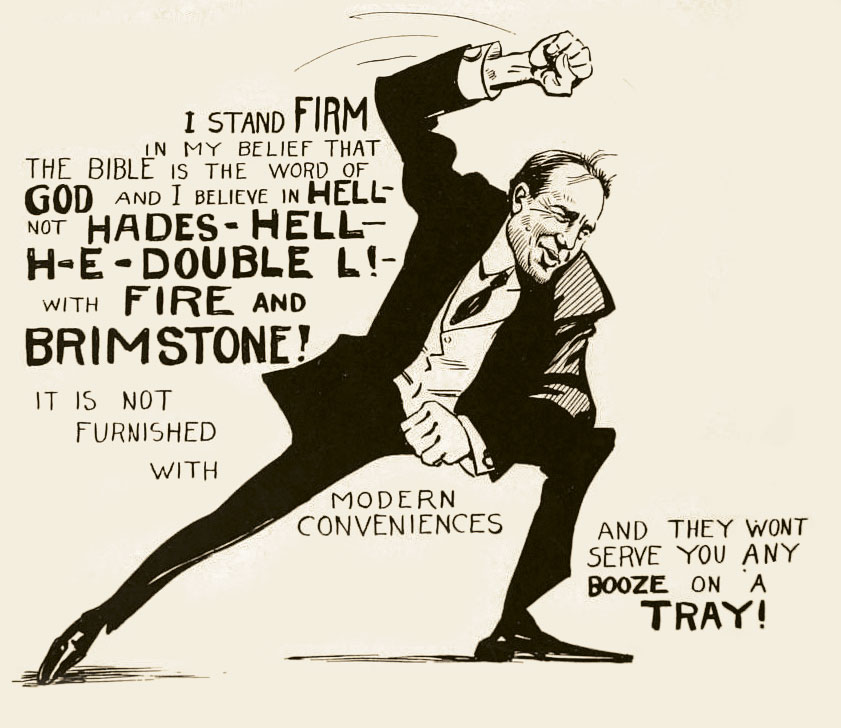 [Illustration from Billy Sunday: The Man and His Message. 1914. Philadelphia, PA: John C. Winston Co.—William T. Ellis / [Public domain] Wikimedia]
By the numbers
According to the yearly State of the Bible research by Barna Group and the American Bible Society, in 2021:
• 50 percent of Americans are "Bible users," who "read, listen to, or pray with the Bible on their own at least three or four times a year outside of a church service or church event."
• 71 percent consider the Bible the Word of God.
• 34 percent read the Bible once a week or more.
• 59 percent prefer a paper version, though the number of people who access the Bible electronically is growing (see p. 40). Online users prefer an app.
• Congregants who attend churches with both online and in-person options, and who use both, strongly agree (44 percent) that their church experience increases their desire to read the Bible and strongly agree (50 percent) that their church experience helps them understand the Bible better.
Sing a new song
The website Hymnary.org collected a database of over 3,000 modern worship songs inspired by biblical texts—famous ones such as "As the Deer Pants for the Water" by Martin Nystrom (Psalm 42) and also those as varied and obscure as "Ghosts Are Walking!" by Ruth Duck (Luke 24:35), "Do Not Be Vexed" by John Bell (Psalm 37:11), and "Joshua Generation" by Ron Kenoly (Joshua 6). Hymnary also lists thousands of traditional hymns inspired by every book of the Bible.
Worship the Lord
One way people encounter Scripture in worship today is through a "lectionary" that appoints certain texts to be read on certain days. This practice was part of Jewish worship in the Second Temple period; the first clear reference to a Christian book of lectionary readings is from around 450.
For a long time, most Christians used one-year cycles of readings. Today many Protestant denominations use the Revised Common Lectionary, an ecumenical set of readings adapted after Vatican II from the Roman Catholic Mass Lectionary. Most Eastern Orthodox Christians use a one-year lectionary. Jewish synagogue worship uses both one- and three-year lectionaries.
For God so loved the sign
In recent decades John 3:16 frequently appears on signs held up by fans at sporting events. This trend began when newly converted Rollen Stewart (b. 1944) came up with it as a means of evangelism; his first notable appearance was at the 1977 NBA Finals. Because he often wore a large rainbow-colored Afro wig, he was called the Rainbow Man. His experiment was widely copied.
Words of life
• If ever this God hath revealed himself it must be in his Word, and this must be it or none.—Anne Bradstreet, "To My Dear Children," c. 1664
• A spiritual application of the promises of Scripture, for the comfort of the saints, consists in enlightening their minds to see the holy excellency and sweetness of the blessings promised, and also the holy excellency of the promiser, and his faithfulness and sufficiency.—Jonathan Edwards, A Treatise Concerning Religious Affections (1746)
• [The Bible] is of all books in the world that which contributes most to make men good, wise, and happy.—John Quincy Adams, letter to his son, September 1, 1811
• Thou hast revealed in the holy Scriptures whatever is necessary for me to believe and practice, in order to my eternal salvation.—Richard Allen, The Life, Experience, and Gospel Labours of the Rt. Rev. Richard Allen (1833)
• The man of God . . . reads the Bible to enjoy the God of the Bible.—Alexander Campbell, Bible Reading (1839)
• My chief endeavors shall be centered in the aim to be a humble Bible Christian.—Phoebe Palmer, The Way of Holiness (1845)
• I strove to compose [a friend] by the Word of God, which tells us "in this world we shall have tribulation, but in him we shall have peace."—Jarena Lee, Religious Experience and Journal (1849)
• Book of inspiration, / Will of God made known; / Book of invitation, Bidding all to come.—Asa Hull, Gospel Praise Book (1879)
• I never saw a useful Christian who was not a student of the Bible.—D. L. Moody, Pleasure and Profit in Bible Study (1895)
• Christ is the answer when he and his teachings and biblical Christianity become translated into the framework of the social picture in which we live.—Harold John Ockenga, sermon, December 8, 1957
• Biblical repentance is shot through with faith and obedience.—Mildred Bangs Wynkoop, A Theology of Love (1972)
CH
By the editors
[Christian History originally published this article in Christian History Issue #143 in 2022]
Next articles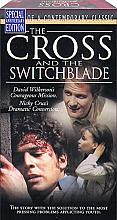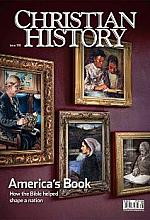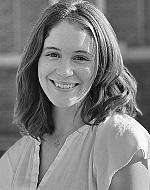 Show more
Subscribe to magazine
Subscription to Christian History magazine is on a donation basis
Subscribe
Support us
Christian History Institute (CHI) is a non-profit Pennsylvania corporation founded in 1982. Your donations support the continuation of this ministry
Donate