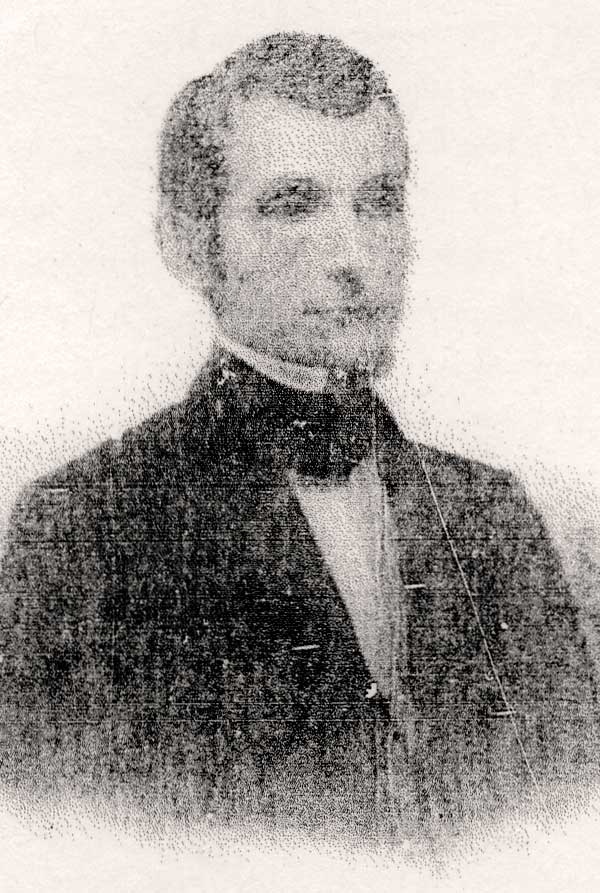 Events
1122
Emperor Henry V of of the Holy Roman Empire renounces investiture of ring and crozier at the Concordat of Worms in a deal with Pope Callistus II (that is, he gives up his right to install bishops). He promises freedom of election of clergy and promises to restore church property.
Authority for the date: Trager, James. Peoples' Chronology. Owlet, 1994.
1571
Death of John Jewel, English church reformer.
Authority for the date: Encyclopedia Americana, 1956.
1738
Death in Leyden of Herman Boerhaave, a Christian humanist who distinguished himself as a physician and isolated urea from urine. He also had introduced the thermometer into common medical use and encouraged doctors to employ a bedside manner considerate of patients. He will be regarded as the father of modern clinical teaching and of the modern academic hospital.
Authority for the date: Britannica.
1830
Death of Baptist hymnwriter Alice Flowerdew best known for her hymn "Fountain of Mercy, God of Love."
Authority for the date: Burrage, Henry S. Baptist Hymnwriters and Their Hymns. Brown, Thurston & Co., 1888.
1840
Death in Franklin, Massachusetts, of Nathanael Emmons, an influential Congregational theologian and pastor who developed a modified Calvinism that placed more responsibility on individual choice than was usual in Calvinist systems.
Authority for the date: Wikipedia.
1860
Death from cholera of the Russian theologian Alexei Khomiakov, while treating his peasants during an epidemic. A Slavophile and many-talented man, he had been subject to censorship during his life, but his writings will nonetheless influence Dostoevsky, Solovyov, Florensky, and others.
Authority for the date: http://onlinelibrary.wiley.com/
1897
Death at Headington, England, of hymnwriter and hymn translator Frances Elizabeth Cox.
Authority for the date: Cyberhymnal.
1950
The first of the Unshackled broadcasts airs. These will tell stories of people who find that Christ alone can free from bondage to sin.
Authority for the date: "History's Longest Running Radio Drama Series--Unshackled" http://gospel-net.com/cgi-bin/newspro/viewnews.
1965
Burial of Joseph Adeyemo Taiwo, who had been a zealous Baptist minister and church planter in Nigeria.
Authority for the date: Dictionary of African Christian Biography.