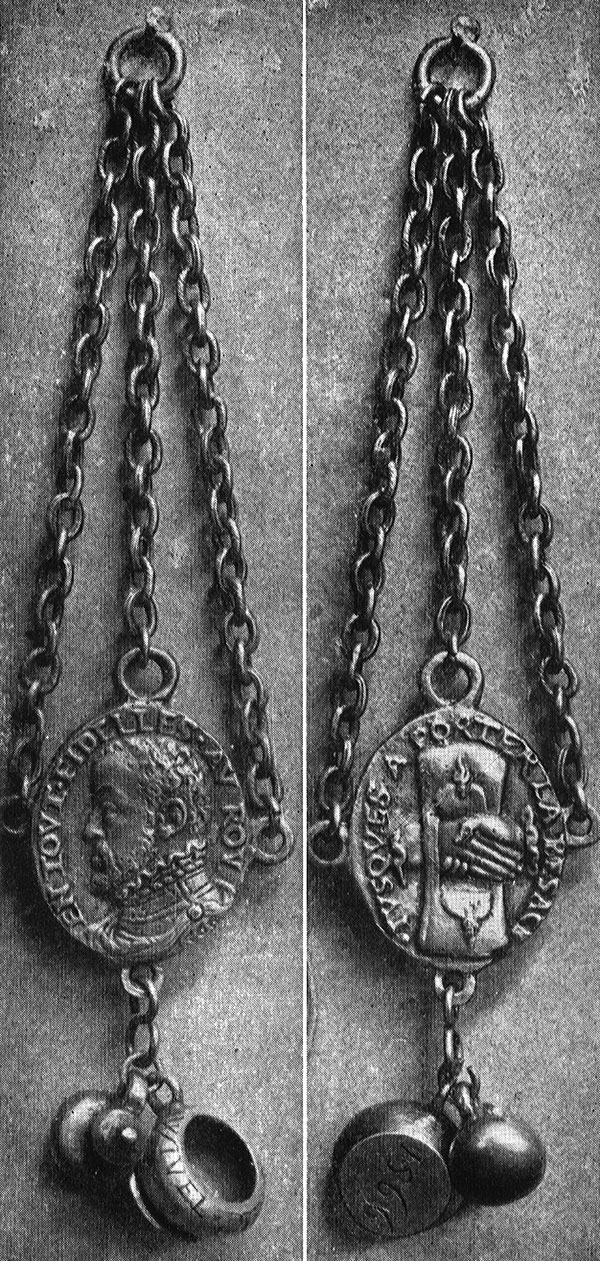 Devotional
Palm Sunday
The entry of Jesus Christ into Jerusalem is the symbol of his entry into your soul by communion. "Say to the Daughter of...
Events
582
Death of Eutychius, patriarch of Constantinople, who had maintained that after the resurrection the body will be more subtle than air and no longer palpable, a position that the future Pope Gregory the Great vehemently opposed.
Authority for the date: Wace, Henry. Dictionary of Christian Biography and Literature.
1242
Alexander Nevsky of Novgorod defeats the Teutonic Knights on frozen lake Peipus.
Authority for the date: Standard encyclopedias.
1614
Indian Princess Pocahontas, a convert to Christianity, marries English colonist John Rolfe.
Authority for the date: Deen, Edith. Great Women of the Christian Faith. New York: Harper, 1959.
1735
Death at Upminster of William Derham, a Church of England clergyman and scientist, who had measured the speed of sound with more accuracy than had been achieved before.
Authority for the date: http://galileo.rice.edu/Catalog/NewFiles/derham.html
1803
The first complete performance of Beethoven's oratorio Christ on the Mount of Olives takes place in Vienna.
Authority for the date: Upton, George P. The Standard Oratorios.
1811
Death in Gloucester of Robert Raikes, an English philanthropist generally regarded as the founder of the modern Sunday school movement.
Authority for the date: Standard encyclopedias.
1834
Matthew Simpson rides away from the medical profession in Ohio to become a Methodist itinerant preacher. At the time he still struggles even to speak with people. However he will become a notable educator and bishop.
Authority for the date: Clark, Robert D. The Life of Matthew Simpson. New York: The Macmillan Company, 1956.
1835
Rama Varma, son of a Rajah, is baptized in India despite strong Hindu opposition. After several years of evangelistic and apologetic work, he will die at the age of 42.
Authority for the date: Satthianadhan and Murdoch, Sketches of India
1922
Death in Bombay of Indian intellectual, evangelist, and philanthropist Pandita Ramabai.
Authority for the date: Standard encyclopedias.
1940
Death in Calcutta, India, of Charles Freer Andrews, an Anglican priest and missionary to India, where he had assisted the poor and pursued social justice. He had been a close friend of Mahatma Gandhi.
Authority for the date: Britannica.
1956
East German authorities dynamite ruins of the Ulrich church in Magdeburg, despite Christian protests. Religious leaders' plans to rebuild the historic sanctuary are ignored. It dates back to 1023 but has been damaged in the war.
Authority for the date: Hutten, Kurt. Iron Curtain Christians. Minneapolis: Augsburg, 1967.