Two kingdoms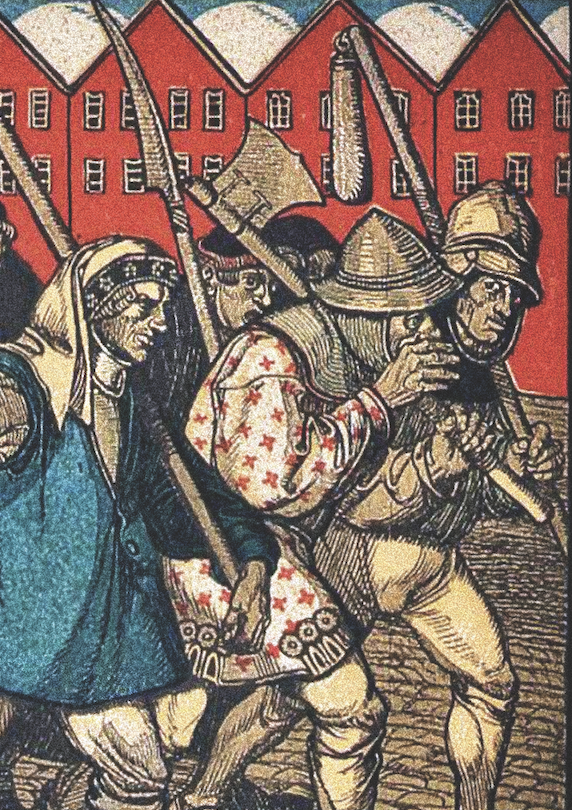 [Above: Detail of Rudolf Schiestl Peasants War—Historic Collection / Alamy Stock Photo]
If all the world were composed of real Christians, that is, true believers, there would be no need for benefits from prince, king, lord, sword, or law. They would serve no purpose, since Christians have in their heart the Holy Spirit. . . . Where there is nothing but the unadulterated doing of right and bearing of wrong, there is no need for any suit, litigation, court, judge, penalty, law, or sword. . . . But the unrighteous do nothing that the law demands; therefore, they need the law to instruct, constrain, and compel them to do good.
Having learned that there must be temporal authority on earth, and how it is to be exercised in a Christian and salutary manner, we must now learn how far its arm extends and how widely its hand stretches, lest it extend too far and encroach upon God's kingdom and government. . . .
The temporal government has laws which extend no further than to life and property and external affairs on earth, for God cannot and will not permit anyone but himself to rule over the soul. Therefore, where the temporal authority presumes to prescribe laws for the soul, it encroaches upon God's government and only misleads souls and destroys them.
A [ruler's] duty is fourfold: First, toward God there must be true confidence and earnest prayer; second, toward his subjects there must be love and Christian service; third, with respect to his counselors and officials he must maintain an untrammeled reason and unfettered judgment; fourth, with respect to evildoers he must manifest a restrained severity and firmness.
—Temporal Authority: To What Extent It Ought to Be Obeyed (1523)
It does not help the peasants, when they pretend that, according to Genesis 1 and 2, all things were created free and common, and that all of us alike have been baptized. . . . For there stands our Master, Christ, and subjects us, with our bodies and our property, to the emperor and the law of this world, when He says, "Render to Caesar the things that are Caesar's." Paul, too, says, in Romans [13], to all baptized Christians, "Let every man be subject to the power," and Peter says, "Be subject to every ordinance of man." [1 Peter 2:13] . . . For baptism does not make men free in body and property, but in soul; and the Gospel does not make goods common, except in the case of those who do of their own free will what the apostles and disciples did in Acts 4.
—Against the Robbing and Murdering Hordes of Peasants (c. 1525)
An occupation or a work can be good and right in itself and yet be bad and wrong if the man in the occupation, or the doer of the work is not good and right, or does not do his duty rightly. The office of a judge is a precious and godly office. . . .
But when the office is assumed by one to whom it has not been committed or by one who, though it has been committed to him, discharges its duties with a view to securing money or favor, then it is no longer right or good. The married state, also, is precious and godly, but there is many a rascal and knave in it. It is just the same way with the occupation or work of the soldier; in itself it is right and godly, but we must see to it that the persons who are in the occupation and who do the work are the right kind of persons, godly and upright.
—Whether Soldiers, Too, Can be Saved (1526)
By Martin Luther
[Christian History originally published this article in Christian History Issue #141 in 2021]
Next articles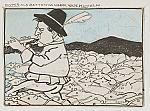 Herman Bavinck
A young man captivated by the vision of Kuyper
Jessica Joustra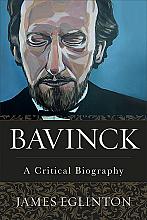 The national spirit
Two men whose civic engagement connected Christianity to korean independence
In Soo Kim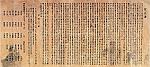 Show more
Subscribe to magazine
Subscription to Christian History magazine is on a donation basis
Subscribe
Support us
Christian History Institute (CHI) is a non-profit Pennsylvania corporation founded in 1982. Your donations support the continuation of this ministry
Donate