25 years of talking together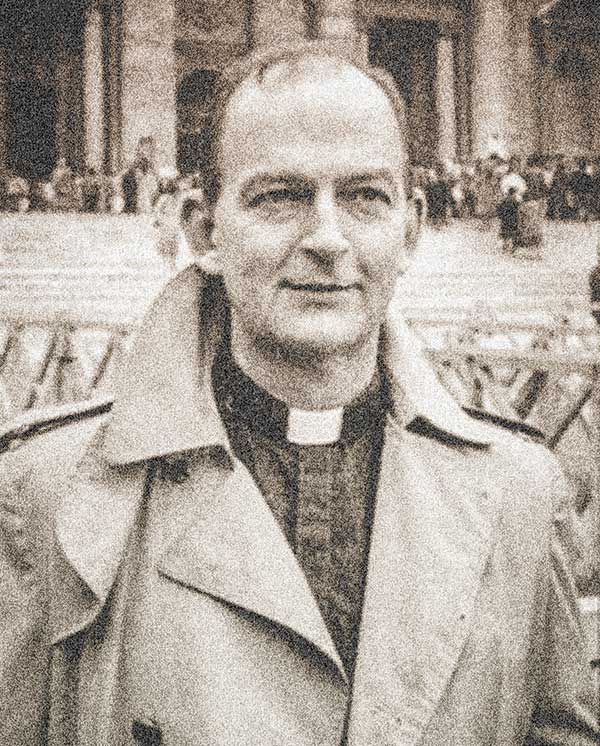 [Richard John Neuhaus—Wikimedia]
In 1994 First Things published "Evangelicals and Catholics Together: The Christian Mission in the Third Millennium." Though no one expected it at the time, it became the first of nine statements in a still-ongoing project. Christian History spoke with Timothy George, dean and professor of divinity at Beeson Divinity School and one of the coeditors of Evangelicals and Catholics Together at Twenty (2015), to learn more.
Christian History: Tell us how ECT got its start.
Timothy George: It came from the friendship between evangelical Charles Colson (1931–2012) and Catholic Richard John Neuhaus (1936–2009). They had a concern that evangelicals and Catholics needed to dialogue about cultural issues impacting both of them. "J.I." (Jim) Packer (b. 1926), Tom Oden, and I were invited to be an evangelical presence and voice. On the Catholic side, contributors included Avery Dulles (1918–2008) and George Weigel (b. 1951), along with other theologians and some bishops. It's not an official ecumenical dialogue sponsored by official church bodies. We were brought together because we had an interest in this topic.
CH: What happened after the first statement?
TG: We began to receive "incoming." That's a military phrase for when you're in a battle and they're shooting rockets at you. Some left-wing Catholics read it as a covert effort in the culture wars. But most of the "incoming" was directed to Chuck, Jim, me, and Tom, telling us we were betraying the faith of the Reformation. I think that was a false charge, and we tried to answer it along the way and came out stronger because of it. We're not as controversial as when we came out with the first statement. In fact, we've been very successful. Here are the two largest religious communities in North America, and they'd previously had no dialogue. The cause has been taken up, and official dialogues are now going on.
Ch: What's your process?
TG: We alternate between issues of public policy versus theological problems; we've released statements on the sanctity of life and religious freedom, but also on the Virgin Mary and Scripture. We are a theologically driven project, but have a wider concern for questions of culture. We work for about two years, beginning with an opening meeting in which there are short papers, discussions, and brainstorming. In the next couple of sessions academic papers are debated. We winnow all that material into a draft, then edit that. Right now, the project we're working on is called "The Gift of the Child": it has both theological and cultural dimensions, and we're in draft stage.
CH: Which topics have been the most and least difficult? Controversial?
TG: The most difficult topic internally was Mary. The most controversial for readers was "The Gift of Salvation" (1997) on justification by faith. We released that statement two years prior to the Lutheran–Roman Catholic Joint Declaration on Justification. We got a lot of pushback.
There wasn't as much controversy about the next statement, "Your Word Is Truth" (2002), which I think is our best. It deals with Scripture and tradition and authority. That's still the most difficult and church-dividing issue between us. I'm proud of what we came up with. Overall the least controversial may be our statement on holiness. Some of the statements on public policy issues—sanctity of life, religious freedom, marriage—advanced discussion in good ways.
Ch: What do you see as your primary legacy?
TG: I think we've created a spirituality of ecumenism and Christian unity. We pray together, share the Scriptures together, share a common Christian life together. At the core of our movement is that we are brothers and sisters in the Lord.
By Christian History and Timothy George
[Christian History originally published this article in Christian History Issue #129 in 2019]
Timothy George is dean and professor of divinity at Beeson Divinity School
Next articles
Freedom for tradition
The Lutheran tendency to defy denominational categories has been a strength as they seek renewal
Robert Saler
Restless and reforming
The Mercersburg Theology presented Reformed Christians with a link to the past—if they chose to use it
D. G. Hart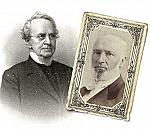 From Manhattan to the monastery
Kathleen Norris thought she would make her name as a poet. Instead her greatest legacy came from her spiritual memoirs.
Jennifer Woodruff Tait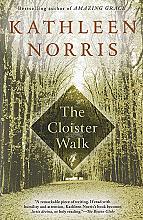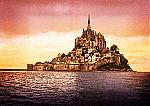 Show more
Subscribe to magazine
Subscription to Christian History magazine is on a donation basis
Subscribe
Support us
Christian History Institute (CHI) is a non-profit Pennsylvania corporation founded in 1982. Your donations support the continuation of this ministry
Donate