Taking the long view back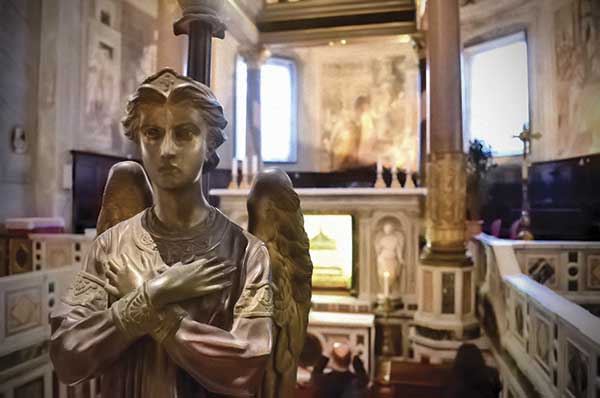 [An angel in a worship space, courtesy of Joeli Banks]
In our "Did you know?" (inside front cover), we've already shared many "back to the fathers" movements. Since the nineteenth century, a number of such groups have devoted themselves specifically to problems raised by the modern world.
The Stone-Campbell Movement, also called the "Restorationist" movement, began on the American frontier through the independent ministries of Barton Stone (1772–1844) and Alexander Campbell (1788–1866) and his father, Thomas Campbell (1763–1854). In 1832 the two groups joined together.
Among their distinctive practices were a rejection of all creeds; celebration of the Lord's Supper weekly; and the practice of adult baptism by immersion as being necessary for salvation. Many congregations also worshiped without instrumental accompaniment because the New Testament does not mention instruments. They frequently said, "Where the Scriptures speak, we speak; where the Scriptures are silent, we are silent."
The Plymouth Brethren came together around 1830—first in Dublin and then in Oxford before they became centered in Plymouth, England. They arose out of various groups of British evangelicals and Anglicans who wanted to share the Lord's Supper across denominational lines and to base their life together solely on the Bible.
The Oxford Movement or Anglo-Catholic Movement began in 1833 with the publication of the Tracts for the Times series by some clergymen in the Church of England who argued that Anglicans should return to more Catholic practices. The most controversial tract, Tract 90 by John Henry Newman (1801–1890), argued against a Protestant interpretation of the Church of England's Articles of Religion.
As a result of the movement, Anglicans established religious orders, re-introduced many Roman Catholic liturgical practices, focused more strongly on the Eucharist, and eventually published the landmark hymnal Hymns Ancient and Modern (1861). Newman's conversion to Catholicism in 1845 alarmed many, raising the question of whether a return to classic Christian liturgy and devotion necessarily means a journey out of Protestantism—a question that has haunted many later renewers.
The modern ecumenical movement urges Christians to cooperate—and even unite after centuries of fracturing—around core creedal commitments to meet modern challenges. Among Protestants it is usually considered to have begun in 1910 with the World Missionary Conference in Edinburgh. It developed further through the World Conference of Life and Work in 1925. One of the first denominations to come together on this basis was the Church of South India in 1947, a union of Anglican, Methodist, and Reformed believers that maintains official global relationships with all of its predecessor groups. In 1948, the World Council of Churches was formed to further the ecumenical aim (ironically, many late twentieth-century reformers would oppose it as a bastion of liberalism).
Following the 1917 Russian Revolution, many Orthodox Christians left Russia for Western Europe and tried to open dialogues with both Catholics and Protestants. They founded the Fellowship of St Alban & St Sergius in the late 1920s in England to facilitate this; it still exists today.
Finally, the Inklings and their colleagues are known for many things—apologetics, fiction, poetry, drama—but it's worth remembering that part of what drew the group together was a shared opposition to modernity. The group began meeting in Oxford around 1930 and most famously included Owen Barfield, C. S. Lewis, J. R. R. Tolkien, and Charles Williams.
Dorothy L. Sayers was a friend of several members and a theological fellow-traveler. In addition they counted antimodernist journalist, poet, and essayist G. K. Chesterton among their influences. Though the group did not set out to found a movement, their influence through their collective writing arguably surpasses that of almost everyone else we've mentioned.
By Jennifer Woodruff Tait
[Christian History originally published this article in Christian History Issue #129 in 2019]
Next articles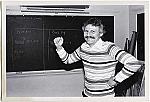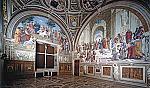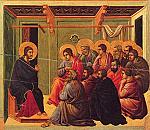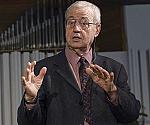 Show more
Subscribe to magazine
Subscription to Christian History magazine is on a donation basis
Subscribe
Support us
Christian History Institute (CHI) is a non-profit Pennsylvania corporation founded in 1982. Your donations support the continuation of this ministry
Donate