"One huge and complex episode"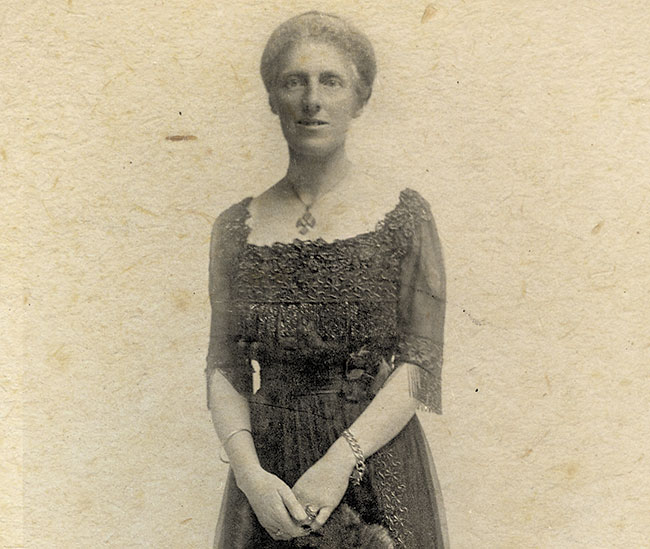 [Above: Formal portrait of Mrs. Janie Moore, c. 1915 to 1920. Used by permission of the Marion E. Wade Center, Wheaton College, Wheaton, IL]
In his memoir Surprised by Joy (1955), C. S. Lewis informs readers that he is omitting "one huge and complex episode" in which his "earlier hostility to the emotions was very fully and variously avenged." Those few cryptic words cover Lewis's relationship with Janie King Moore (1872–1951), the woman with whom he shared a home for more than three decades.
Moore seemed to serve as an emotional replacement for Lewis's biological mother, Flora Lewis (see pp. 20–23). She may have also provided inspiration for female characters in several of Lewis's books.
After only a few weeks at University College, Oxford, in 1917, Lewis was summoned to join the Officers Training Corps and was billeted (lodged) at nearby Keble College. There he befriended his roommate, E. F. C. "Paddy" Moore (1898–1918), who introduced the 18-year-old Lewis to his mother, Janie, then 45, and his sister, Maureen (1906–1997), aged 11. (Many years later, through a complex set of inheritances, Maureen would become Dame Maureen Dunbar, only the fourth baronetess in English history.)
Lewis quickly developed a sense of belonging with the Moore family, including a youthful infatuation with Mrs. Moore, a gracious hostess to her son's friends. Lewis and Paddy Moore made a pact that if one of them was killed on the battlefields of France, the other would look after the single parent left behind. Paddy Moore was reported missing in March 1918 and was later confirmed dead. Lewis himself was wounded by shrapnel the following month, and Mrs. Moore visited him often in the hospital (in contrast to Lewis's own father, Albert, in Belfast, who kept finding excuses not to cross the Irish Sea to visit his ailing and homesick son).
Walking the dog
After leaving the army in 1919, Lewis spent a great deal of time at the Moore family lodgings and eventually moved in with them. This ad hoc family was short of means, and they moved nine times during the 1920s before pooling their resources and buying The Kilns near Oxford. As Lewis got to know Moore better, he began to realize that her public persona, the gracious hostess, obscured her other self: a demanding and controlling personality who often interrupted Lewis's writing to have him chop wood, do kitchen chores, walk the dog, or run errands.
When Warren Lewis came to live at The Kilns, he developed an intense dislike for Moore and felt she wasted Jack's time, which could have been better used on his writing projects. But some Lewis critics are not so sure. They wonder if Moore may have been a model for several female characters in Jack Lewis's books, especially "the sharp-tongued old lady" called Mother in The Screwtape Letters (1942) and the embittered mother, Pam, in The Great Divorce (1945).
Jack Lewis's letters and Warren's diary make frequent references to domestic disputes at The Kilns, and Jack Lewis admitted to a certain relief when Moore passed away in 1951 at the age of 78. Though she seemed to have a difficult personality, especially as she aged, Janie Moore also did seem to provide a stable domestic environment for a man who had been seeking a home ever since the death of his own mother in his childhood.
By David C. Downing
[Christian History originally published this article in Christian History Issue #140 in 2021]
David C. Downing, codirector of the Wade Center and author of a number of scholarly books on Lewis as well as the novel Looking for the King
Next articles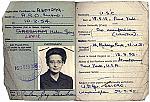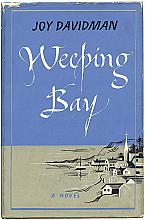 "At our level"
Lewis was a loving correspondent, godfather, and friend to the children in his life
Joe Ricke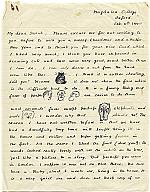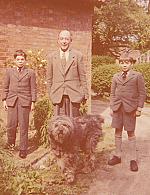 Show more
Subscribe to magazine
Subscription to Christian History magazine is on a donation basis
Subscribe
Support us
Christian History Institute (CHI) is a non-profit Pennsylvania corporation founded in 1982. Your donations support the continuation of this ministry
Donate