Jan 1, 2018
Harriet Tubman: The Moses of her people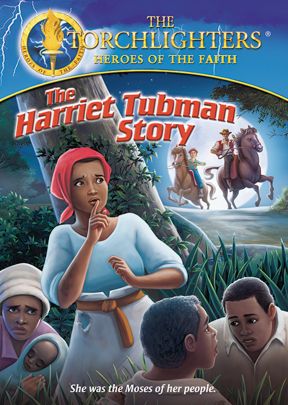 With Black History Month upon us, CHI is proud to present its newest episode of the Torchlighters: The Harriet Tubman Story.
As a little girl, Harriet Tubman prayed ceaselessly that the abomination of slavery would end and her people would be set free. Little did she know, God would use her and her resolute faith to rescue her family and hundreds of other enslaved African-Americans. Full of heart-pounding action and moving drama, this Torchlighters episode shares the legacy of a woman who became the Moses of her people, persevering and overcoming insurmountable obstacles through the power of prayer.
Aimed at ages 8-12, this 30 minute animation also comes with a companion Leader's Guide and Student Pages. Give your children the gift of Christian history today!