Feb 17, 2022
God Does Much More Than History Can Tell
By Dan Graves, CH Layout Designer
Christian History just sent to press issue 142 on divine healing. Although we expanded the issue by twenty pages over the usual length, we were able only to skim the vast topic. Many stories could not be included for lack of space. The following excerpt from an account of Prince Hohenlohe will serve as an example of hundreds we passed over.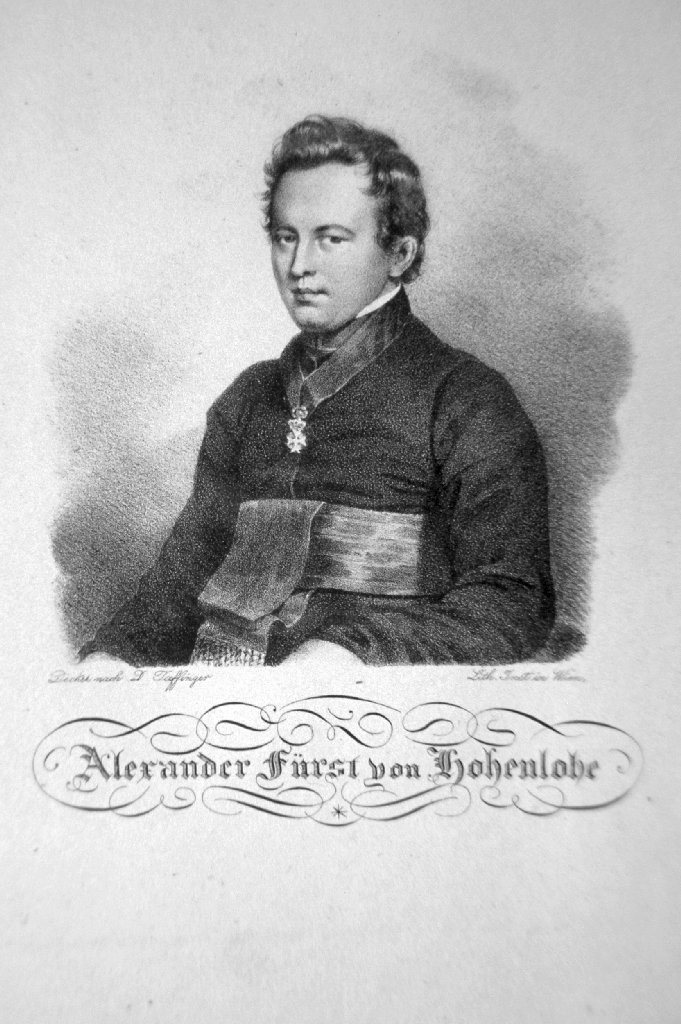 On the 16th of March 1823, Prince Hohenlohe wrote a letter which, connected with subsequent events, produced a great sensation among that class of religious persons who believe that the power of working miracles still exists. Three or four years before that date, Miss O'Connor, a nun in the convent of New Hall, near Chelmsford, began to be affected with swellings in one hand and arm. They became gradually worse, and the case assumed an aggravated form. A surgeon of Chelmsford, after an unsuccessful application of the usual modes of cure, proposed to send for Dr. Carpue, an eminent London practitioner. He also failed; and so did Dr. Badeley, the physician of the convent.


At length, after more than three years of suffering, the poor nun tried spiritual means. The . . . Lady Abbess, having heard of certain extraordinary powers alleged to be possessed by Prince Hohenlohe, wrote to him, soliciting his prayers and advice in reference to Miss O'Connor. In his reply, dated as above, the prince directed that on the 3rd of May (a high festival in the Roman Catholic Church), at eight o'clock in the morning, the sufferer should make confession, partake of the Sacrament, and offer up fervent prayers; and stating that, on the same day and hour, he also would pray for her.


At the appointed time, Miss O'Connor did as she had been directed; and, according to the account given, her pains immediately left her, and she gradually recovered. The facts were attested by Dr. Badeley; and the authorities of the convent mentioned that he was a Protestant, as if to disarm suspicion concerning the honesty of his testimony.
Anyone interested in reading more about the Prince will find the account on p. 381 of Chamber's Book of Days, 1863.
I am one of those Christians who believes God still works miracles in answer to prayer. In the early eighties, circumstances placed me at the bedside of a dying acquaintance whom the doctors said would not survive the day. I will never forget the desperate and hopeful expression she turned to me when I asked her if she would like me to pray for her. Power to do so came upon me and an assurance that the prayer would be heard. She recovered and lived several more years. Like Peter in Acts 3, I can say this was not by my own power or godliness. My walk then was an embarrassment to myself and more so to the name of Christ. Yet God worked through me, and the memory of his faithfulness has been an encouragement to me ever since.
Dan Graves is an author, CH staff historian, and Layout Designer of the magazine.
Tags
healing • divine healing • miracle • christian history • christian history blog • christian history magazine • prince hohenlohe • healing • divine healing • miracle • christian history • christian history blog • christian history magazine • prince hohenlohe