Nov 13, 2018
Christian History Institute's ministry update, Fall 2018
CHI's faithful readers are part of our family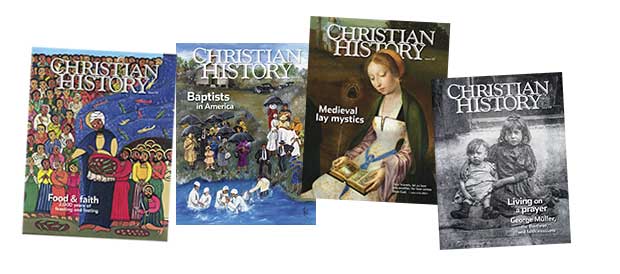 What does it mean to be a part of a family? Mutual encouragement, love, and support come to mind. In his letter to the church at Ephesus, Paul uses "family" to describe the body of Christ:
You are members of God's family. Together, we are his house, built on the foundation of the apostles and the prophets. And the cornerstone is Christ Jesus himself. Ephesians 2:19b–20 NLT
Christian History Institute is blessed to count you, our faithful readers, as part of our family. Your stories of God's goodness, your encouragement of our work, and your prayer and financial support humble us and drive us onward to share the rich and varied story of the church with friends near and far.
With your support we've accomplished so much this year:
Issue #125 of Christian History magazine on Food and Faith took readers on a delicious journey from the garden to the sanctuary to the fellowship hall, where we uncovered the fascinating history of fasting and feasting in the church. In our summer 2018 issue, we met the men and women who forged the largest Protestant group in America: the Baptists. Our latest issue explores the passionate mysticism of common people in medieval times, which sparked vibrant expressions of faith centuries before the Reformation. And we'll finish the year with a look at the prayer-filled life of George Müller, including his impact on the care of orphans and his formation of the "Christian Brethren."
And as part of our family, you've had a say in the future of Christian History! The Müller issue and several future issues are in direct response to your input through our recent readers' survey. And when you asked us to make giving easier, we added the recurring donation feature to our website. You can see how it works at www.christianhistoryinstitute.org/magazine/donate.
Our Torchlighters video series now includes the action-packed adventures of Harriet Tubman and the often-untold story of her prayer life and unswerving faith. Introduce younger members of God's family to Christian history with the 17 Torchlighters episodes and our colorful new activity book at Torchlighters.org. George Müller will join the lineup next year!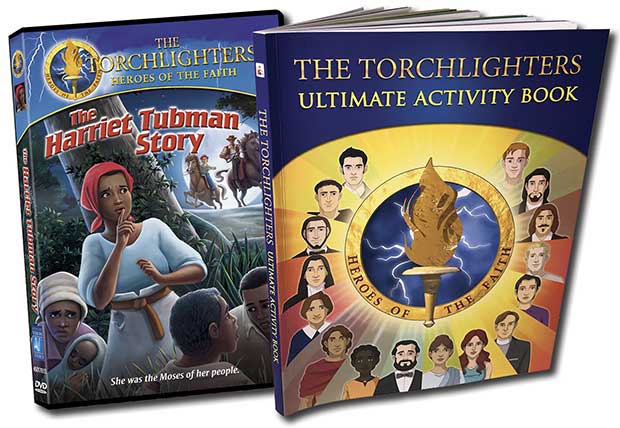 Finally, in celebration of our 35th anniversary, we have partnered with Mejdi Tours to sponsor a special pilgrimage to the lands of Ephesus, biblical Turkey, and Greece. Join some of our family in May 2019 as we walk in the footsteps of Paul and visit historic sites significant to our shared faith.

As we seek to serve our family in Christ, we are ever grateful for the gracious prayers and generous donations from readers who make it possible. Please consider making a year-end donation here.
We look forward to sharing the story of the faith with you into 2019 and beyond.
Many Blessings,

William K. Curtis
Tags
fall newsletter • tours • retrospect • Christian History magazine • fall newsletter • tours • retrospect