Oct 21, 2020
One: Following Jesus' Call for Unity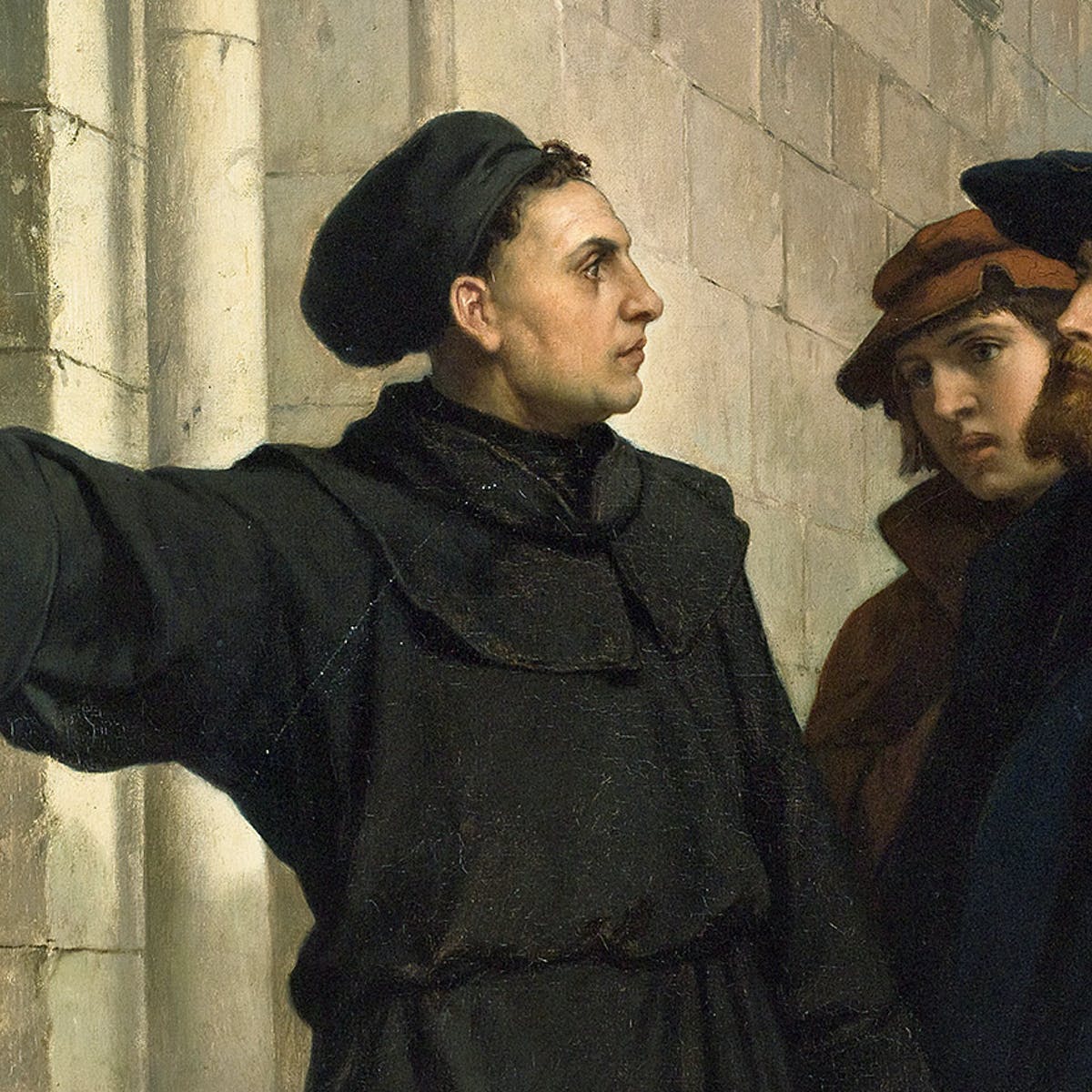 I've always had some understanding of the importance of the Reformation. My Protestant background taught me that medieval Catholic leaders had strayed far from Jesus' intentions for the church, placing undue burdens on believers for selfish motives. The courageous monk Martin Luther led the charge to set things right, but ended up sparking the Reformation and the resulting Protestant movement.
Ultimately, my general belief amounted to "Protestants got it right, and Catholics were completely in the wrong." But my perspective changed drastically five years ago while working on This Changed Everything, a three-part documentary series on the history and present day effects of the Reformation, some 500 years after Luther famously nailed his 95 Theses to the door of Wittenberg Castle.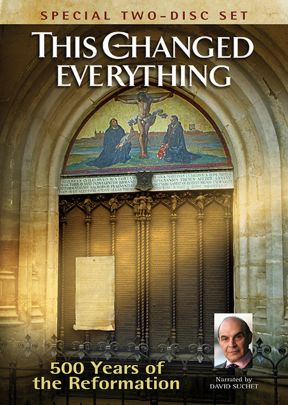 Working on that project with my colleagues at Vision Video and the producers from Global Story Films was like taking a crash course in Reformation history. For the first time I could clearly see both the absolute miracle of the Reformation and the negative side in the form of unintended consequences, missed opportunities, and the tragedies that followed. I could even name the six wives of Henry VIII!
One of my biggest surprises came from the nuanced views of the Catholic scholars we interviewed for the series. Despite many important theological differences between Catholics and Protestants, these scholars were surprisingly complimentary to Luther. In many cases they were even in agreement with the reformer's criticisms of the medieval church.
Of course, the Catholic scholars also had valid criticisms of the Reformation. I believe the open and respectful dialogue we facilitated between Protestant and Catholic voices shows that there is hope for better communication between all branches of the church.
The catalyst behind including diverse voices in This Changed Everything was a man named John Armstrong, a pastor, author, and longtime advocate for dialogue between Christians of different denominations. John is passionate about Jesus' call for unity in John chapter 17 where he prays for his followers, "I pray also for those who will believe in me through their (the Apostles) message, that all of them may be one, Father, just as you are in me and I am in you. May they also be in us so that the world may believe that you have sent me."
John visited the Vision Video office following the release of TCE, and I had the privilege of driving him to the Philadelphia International Airport after his visit. On the way, we talked about the series and about his new book Costly Love, which chronicles his experiences in the ecumenical movement and his teaching on unity. I suggested that the history of Christian division and attempts at unity would be a natural follow up video to TCE and John's experience should play a key role in that.
John wasn't so sure that he had the time for such a project or that he wanted to put himself in the spotlight on film. Others questioned whether the topic of the ecumenical movement was too controversial. But after many months of prayer, discussion, planning meetings and fundraising, the project that would become "One: Following Jesus' Call for Unity" went into production.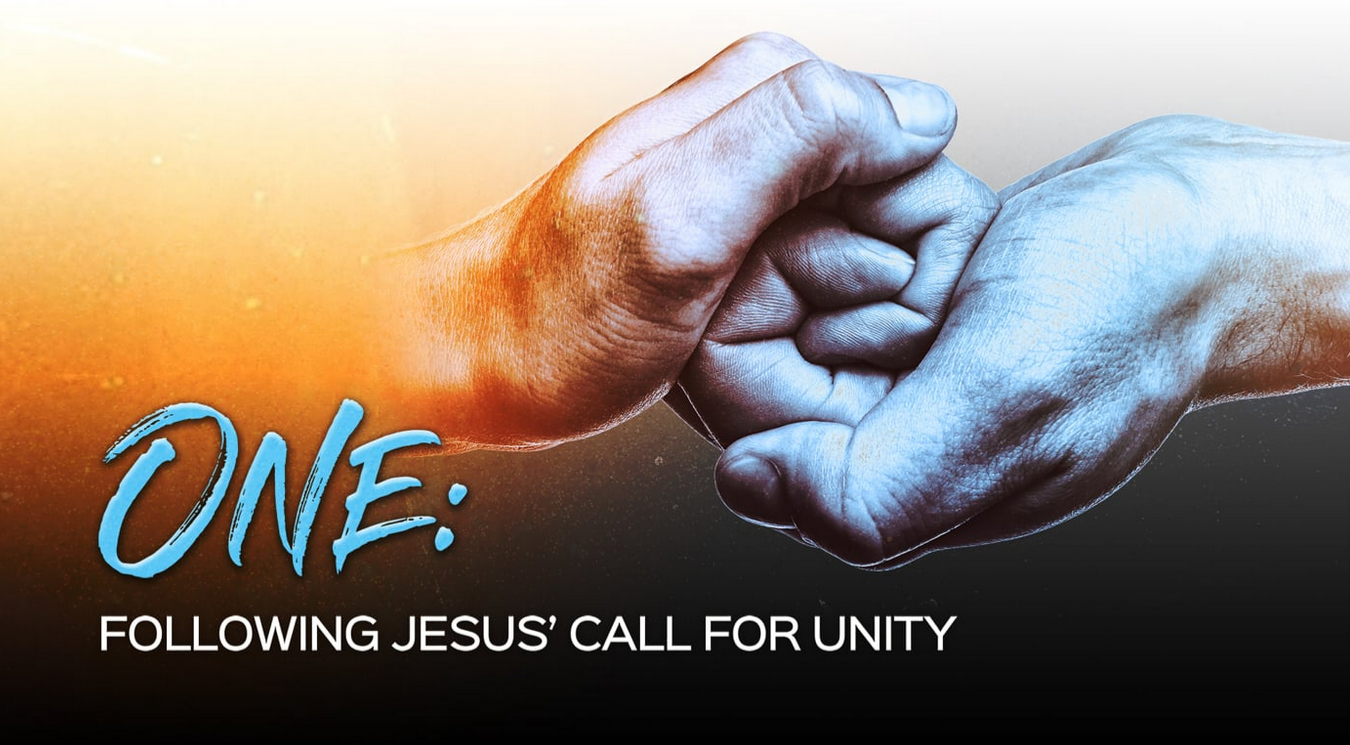 Dave and Kathi Peters of Global Story Films spent months traveling in Europe and the States interviewing dozens of experts and ordinary people and shooting at historic locations and special events. The documentary is not just about history; it features present day down-to-earth stories of individuals who are grappling with the issues and working toward greater unity in the church.
Four years after that conversation with John Armstrong, "One" has been released. It's not a program for the faint of heart. It will challenge you, no matter what your theological perspective. It is not meant to answer all of the questions around unity or to provide an easy fix. But as Jesus' prayer in John 17 proves, the question of Christian unity is not a subject we can afford to ignore.
-Bill Carroll is a freelance producer, voice-over actor and a consultant for Christian History Institute
Take your own crash course on the Reformation with our 9-issue bundle of Christian History magazines on the topic or watch This Changed Everything on our new digital streaming platform RedeemTV.
Vision Video and Redeem TV are ministries Christian History Institute
Tags
reformation • Protestant Reformation • martin luther • christianity • catholicism • Catholic Reformation • unity • catholic • protestant