Jul 23, 2018
Announcing the Medieval lay mystics: Christian History issue #127
What comes to mind when you hear the word, "medieval?" Serfs and peasants? Knights and lords? How about superstitious faith and dead disciplines?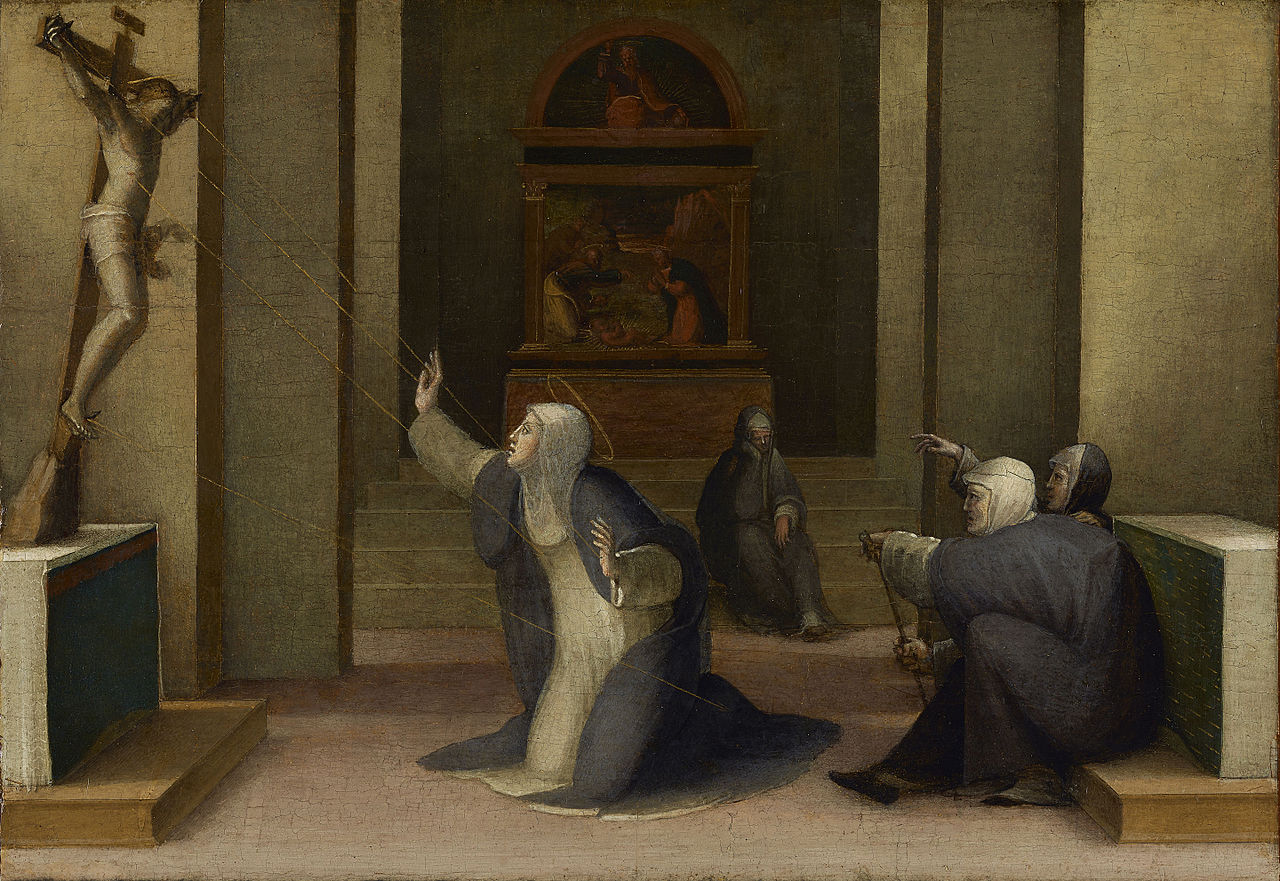 All too often we imagine the Middle Ages as the dry, dead millennium sandwiched between the enthusiastic piety of the early church and the lively reawakening of the Reformation. And to be sure, Medieval Christianity had its flaws, from illiterate priests to Scripture-less, overworked masses. But when we dig a bit further we find a laity that craved a deeper relationship with their Lord, spinning a different narrative than the one we've come to believe.
In the next issue of Christian History, #127: Medieval lay mystics, you'll find out how a passion to know God's love arose among common believers all over Europe, sparking intense movements and waves of spiritual renewal. Encounter the Beguines, Brothers and Sisters of the Common Life, and the Friends of God; all are laypeople who joined together in Christian community and lived without taking formal religious vows. Discover the voices of lay mystics like Margery Kempe, Catherine of Siena, and Elizabeth of Hungary- women from all walks of life who saw visions and hid themselves in the shadow of the Almighty. Trace the influence of medieval faith to the Reformation and beyond in Pseudo-Dionysius, Bernard of Clairvaux, Thomas à Kempis, and more.
Throw aside your preconceived notions and join us as we uncover the devoted lives of regular men and women of faith who sought to know Jesus better. What you find may surprise you.
Online access and preorder availability is coming SOON! And, if you love Christian History, why not share? Sign up a friend or five for free by August 6th to get issue #127!
Tags
Christian history • Christian History magazine • mystics • medieval • Middle Ages • laity