Oct 14, 2021
"Jack at Home" wins First Place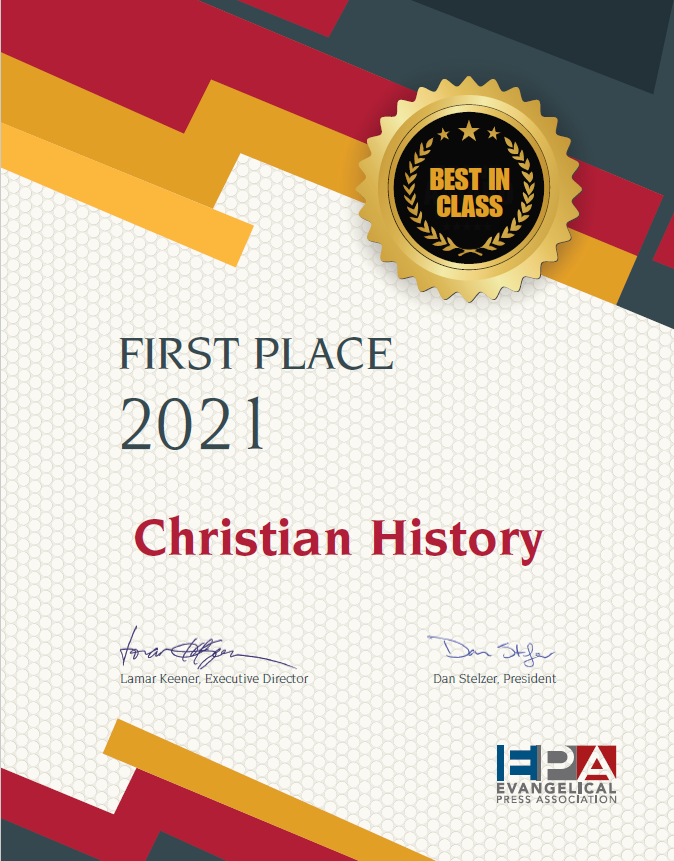 The Evangelical Press Association recently held their 2021 Best in Class contest, in which magazines compete for awards based on print circulation instead of by magazine type. Two judges evaluated each entry on six criteria:
Cover design
Quality and use of imagery (photos and/or illustration)
Overall design (including typography, pace and consistency, originality, creativity)
Quality (or strength) of writing
Strength (or intrigue) of titling
Overall editorial punch (creativity, uniqueness of approach, timeliness or timelessness, appropriateness to audience/purpose)
In Contest Category Class E, Christian History magazine took first place with issue #140: Jack at Home as our single entry.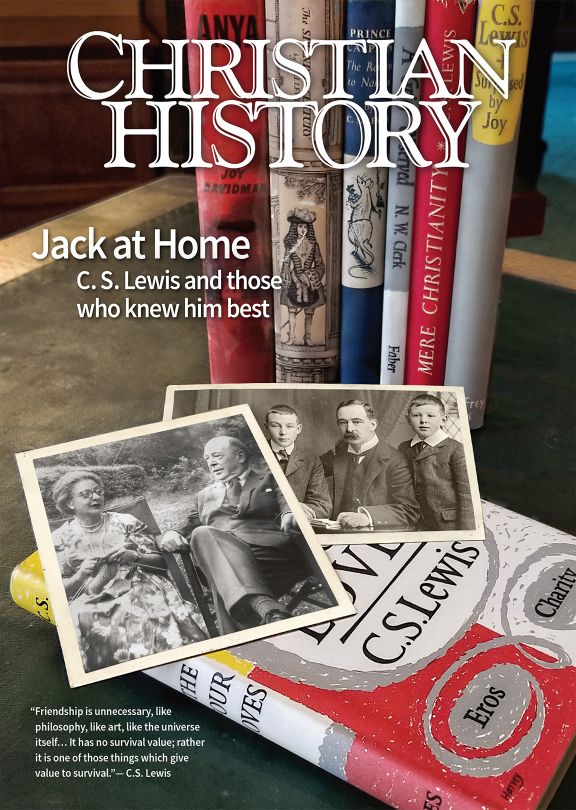 Christian History is honored to receive this recognition of our mission to make Christian history accessible to everyone. We are especially thankful to the Marion E. Wade Center at Wheaton College for their help on issue #140: Jack at Home.