Nov 22, 2021
Giving Thanks This Giving Tuesday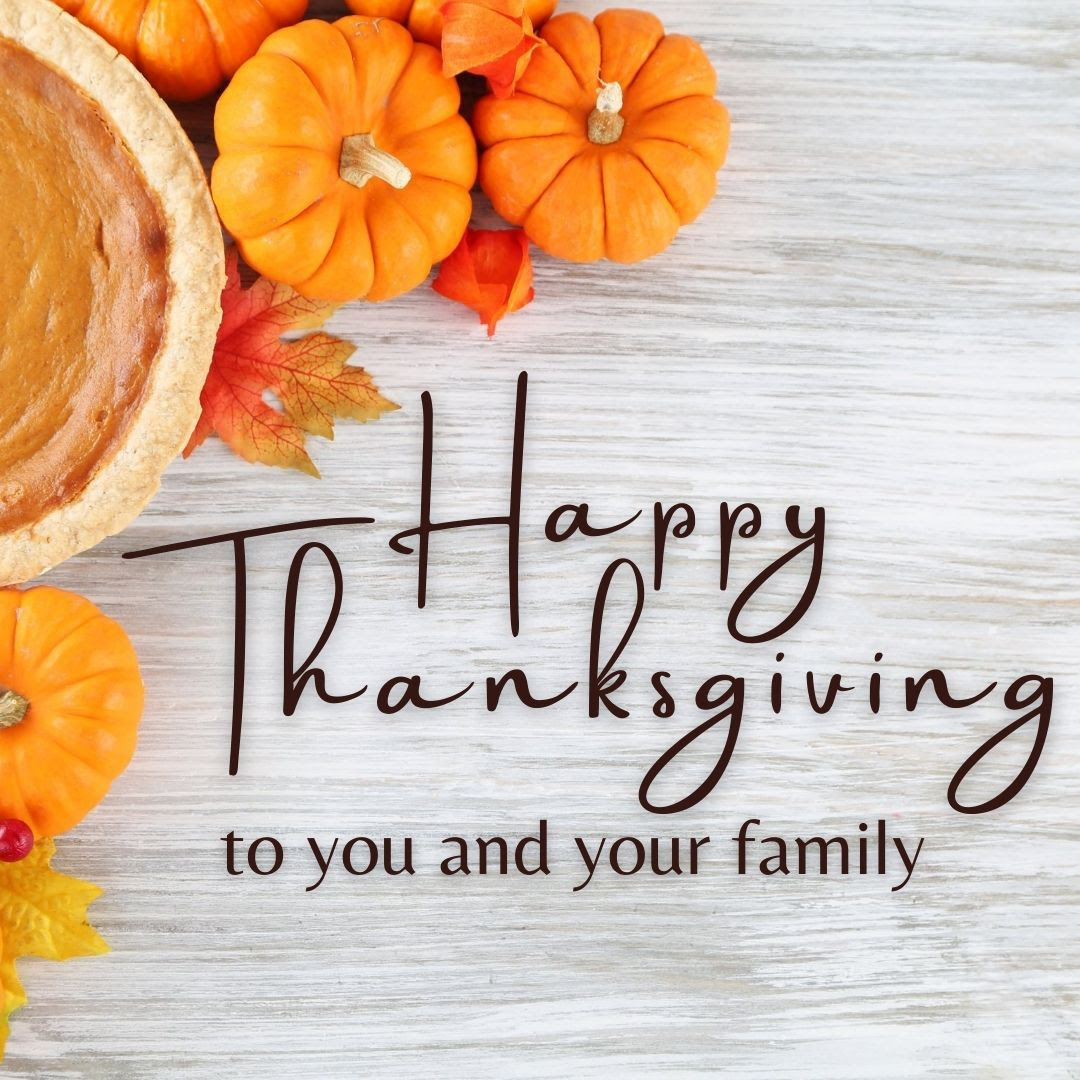 We thank the Lord not only for his faithfulness to our ministry, but also for who he is. As Hebrews 13:8 says, "Jesus Christ is the same yesterday, today, and forever." This truth grounds us when life is uncertain. When everything else changes, God does not.
Next year we will celebrate our 40th year of Christian History magazine, and we have seen God's steadfast faithfulness through every single one of those years, especially through you, our donor-partners. We are so grateful for all the support we have received, and we thank God daily for each one of you.
With your help, we continue to share the life-giving story of our faith with the world. A donor is offering a $15,000 matching gift for all donations to Christian History Institute starting today (Nov 22) until Giving Tuesday (Nov 30). If you have not donated yet, please prayerfully consider donating now and seeing your gift double.
This Thanksgiving season, we are thankful that our good God remains the same yesterday, today, and forever. No matter what you are facing this season, may you take comfort in the steadfast, inexhaustible, unchangeable love of Jesus.
Blessings,
Kaylena Radcliff
CH Editorial Coordinator