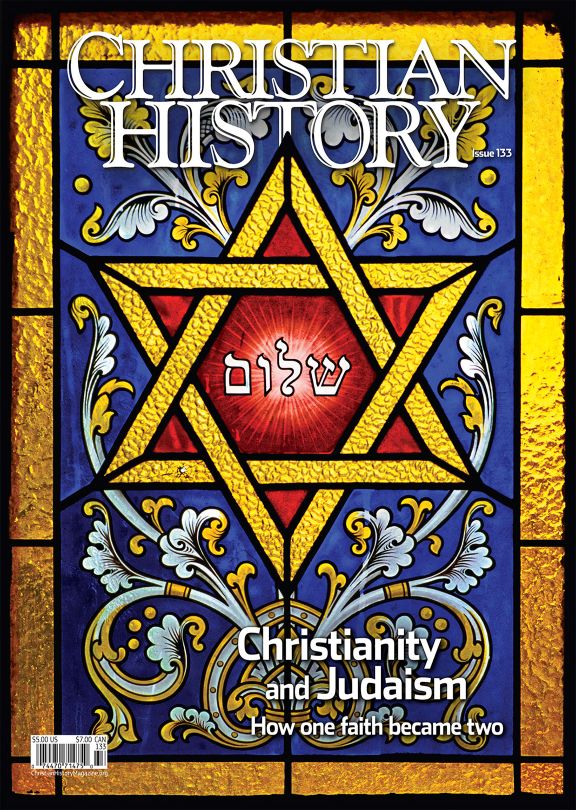 Christian History Magazine
Christian History Magazine #133 - Christianity and Judaism
From the two faiths' singular foundation to the present day, discover the fraught history between Christianity and Judaism in this difficult but important issue of Christian History.
Item number: 4903
Media type: Magazine
Running Time: 48 pgs
Region: All
Production Year: 2020
Producer:
Description
Christianity arose from within Judaism, but its distinct belief in Jesus of Nazareth as the Messiah quickly separated it from its Jewish roots. Ever since then, both conflict and cooperation have marked the fraught relationship between them. In this issue, learn how one faith developed into two and explore Christian efforts to understand, convert, and even persecute those who continued to practice the Jewish faith. For years readers of Christian History have asked about the fascinating people and stories found within this issue, but let the reader tread carefully: the story, from the Crusades to the Reformation to the Holocaust, is a painful one to hear.