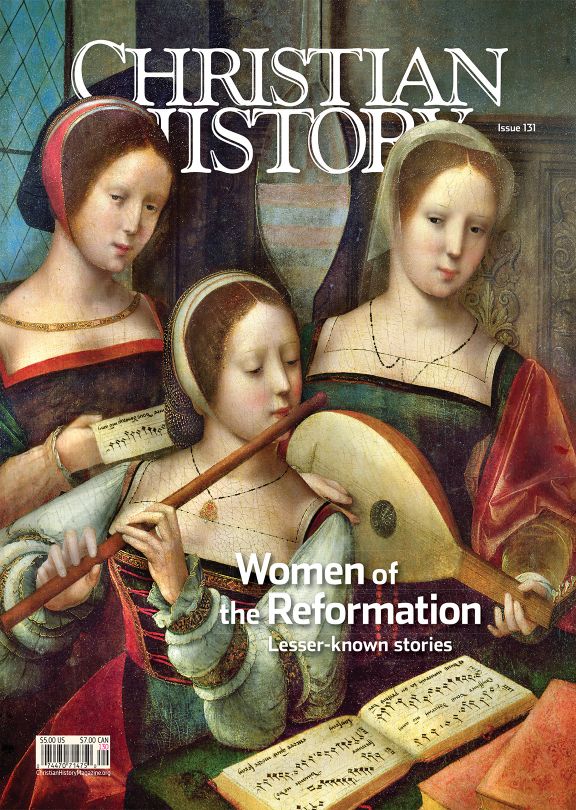 Christian History Magazine
Christian History Magazine #131 - Women of the Reformation
Discover the stories of lesser known women of the Reformation and how their desire to serve God changed Europe in this companion issue to our four-issue Reformation series.
Item number: 4900
Media type: Magazine
Running Time: 48 pages
Region: All
Production Year: 2019
Producer:
Description
They were printers, preachers, pamphlet writers, and pastors' wives; mystics, queens, and consecrated virgins. You might not know all the women of the Reformation, but their words and deeds fanned the flames of change all across Europe. Inspiring, complex, and brave, these women sought to live faithfully as they spoke out, served, and worked for reform. Discover their stories in this companion to our four-issue Reformation series and fascinating addition to issue 17 on Women in the Early Church and issue 30 on Women in the Middle Ages.