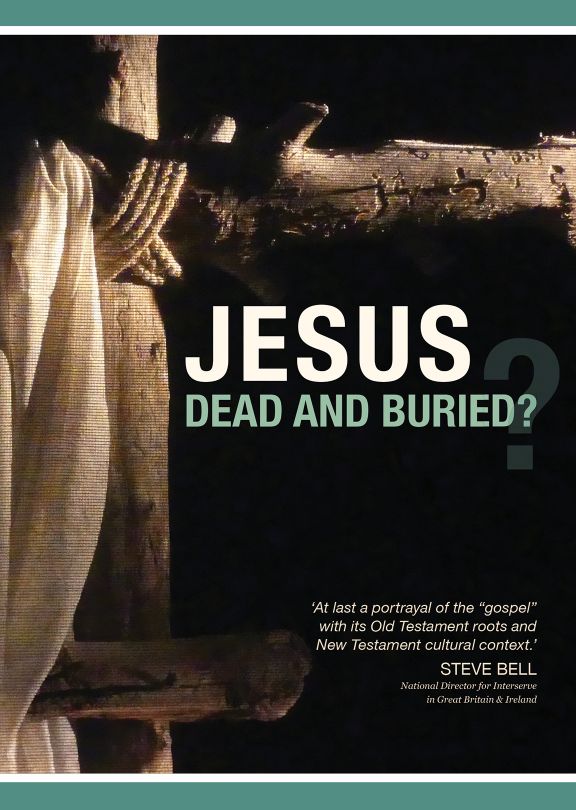 Biblical History
Jesus: Dead and Buried?
Host, Luke Walkdock, travels to Jerusalem to see the places where Jesus himself would have walked. He sifts through the evidence of Jesus' life, death and resurrection and unpacks the reason that Jesus is called the "Lamb of God."
Item number: 501805D
Media type: DVD
Running Time: 47 mins.
Region: All
Production Year:
Producer: Malcolm Steer, Roger Malstead
Description
Who was Jesus of Nazareth and what is the historical evidence for his life? Host, Luke Walkdock travels to Jerusalem to investigate. Along the way, he unpacks Jesus words and actions and answers questions such as, why did Jesus' followers call him "the Lamb of God?" and is there really evidence for his death and resurrection? This engaging documentary/teaching program is perfect for those who may be exploring Jesus for the first time. The program will serve as a great discussion starter for Christians seeking to share their faith with those who wish to know more.