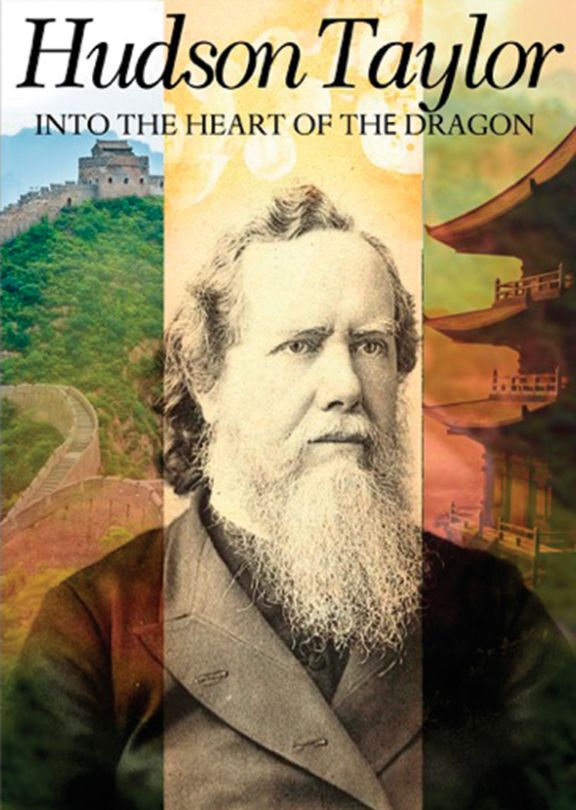 CHI Productions
Hudson Taylor: Into the Heart of the Dragon
An intimate portrait of the influential missionary's life and legacy.
Item number: 501792D
Media type: DVD
Running Time: 59 min
Region: All
Production Year: 2018
Producer: Christian History Institute
Description
James Hudson Taylor was one of the most influential missionaries of the nineteenth century. Founder of China Inland Mission, he spent a total of 51 years spreading the gospel in China. Taylor was unique in his time; he adopted the dress and customs of the Chinese people, showing great respect for their culture, and his organization was strictly non-denominational. Generations of Christian evangelists have followed in his footsteps.

Into the Heart of the Dragon is a striking docudrama filmed on location in China and the U.K. It paints an intimate portrait of Taylor's life and legacy.