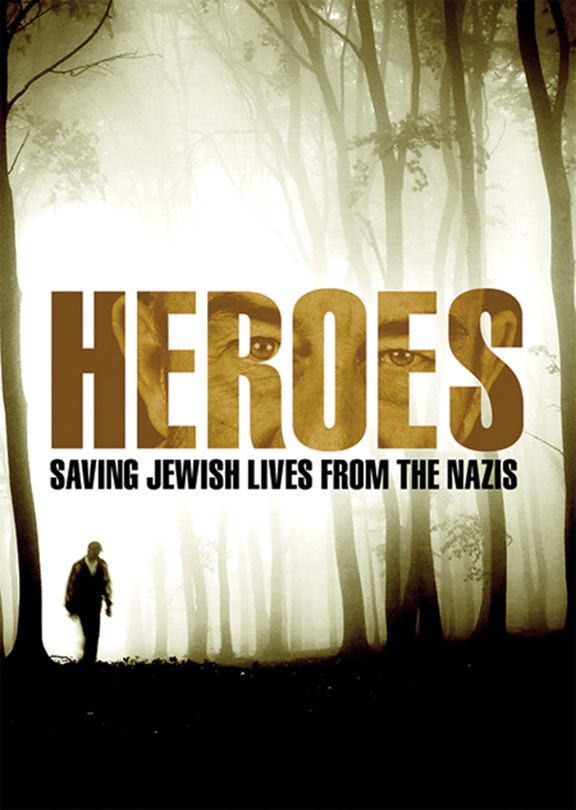 Modern Era
Heroes: Saving Jewish Lives from the Nazis
During World War II the residents of a remote region of France resisted the Nazis and their collaborators thus saving the lives of thousands of Jews and other refugees. Hear the heroic stories of bravery and mercy from those who were there.
Item number: 501681D
Media type: DVD
Running Time: 70 min
Region: All
Production Year:
Producer: Ruth Viliger, Tom Sommer
Description
The residents of the Plateau du Vivarais, a remote region in the French countryside, stood up against the occupying Nazis and their French collaborators by giving sanctuary to those fleeing persecution during World War II. These French citizens refused to see oppressed individuals as anything other than human beings. Through their efforts over 3000 Jews and other persecuted people were spared. Experience the stories of this dark yet triumphant time as told by those who were there. And learn what made the residents of this region so willing to risk their lives to stand against the status quo.

Also includes 40 minute abridged version.

Optional English subtitles on both full and abridged version.