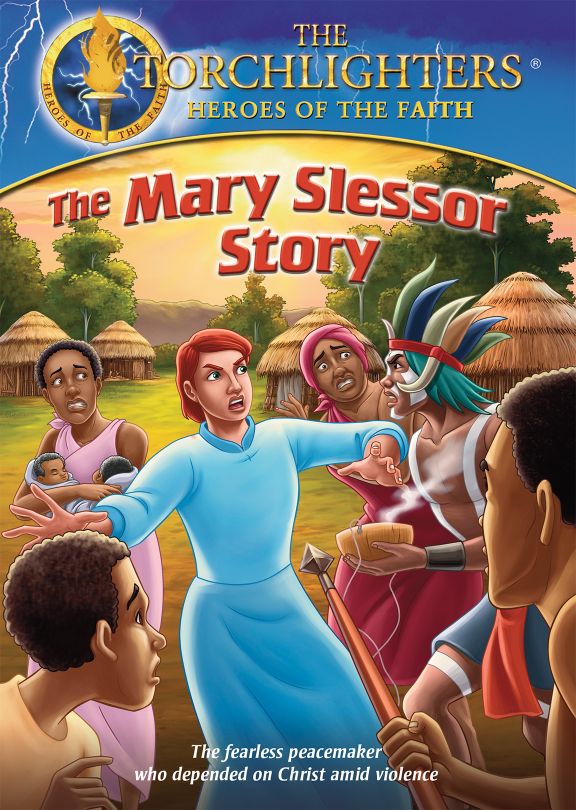 Torchlighters: The Mary Slessor Story
Discover the story of the bold Scottish missionary and peacemaker Mary Slessor.
Item number: 501926D
Media type: DVD
Running Time: 30 min
Region: All
Production Year: 2020
Producer: Christian History Institute
Description
The bold Scottish missionary Mary Slessor has gone deeper into the Nigerian jungle than any other, bringing with her medicine, education, and the life-changing message of the Gospel. When a young mother arrives on her doorstep in the dead of night with newborn twins, Mary receives an even more challenging call from God: go bring peace and Good News to the Okoyong people, where a powerful witch doctor is terrorizing the most vulnerable to appease a vindictive god. In spite of strong warnings from Brits and Nigerians alike, Mary follows Christ even farther into the jungle. With the Okoyong people's chief near death and the lives of more innocent people on the line, can Mary's Savior save them all? Discover the story of this courageous peacemaker in the latest episode of the Torchlighters!