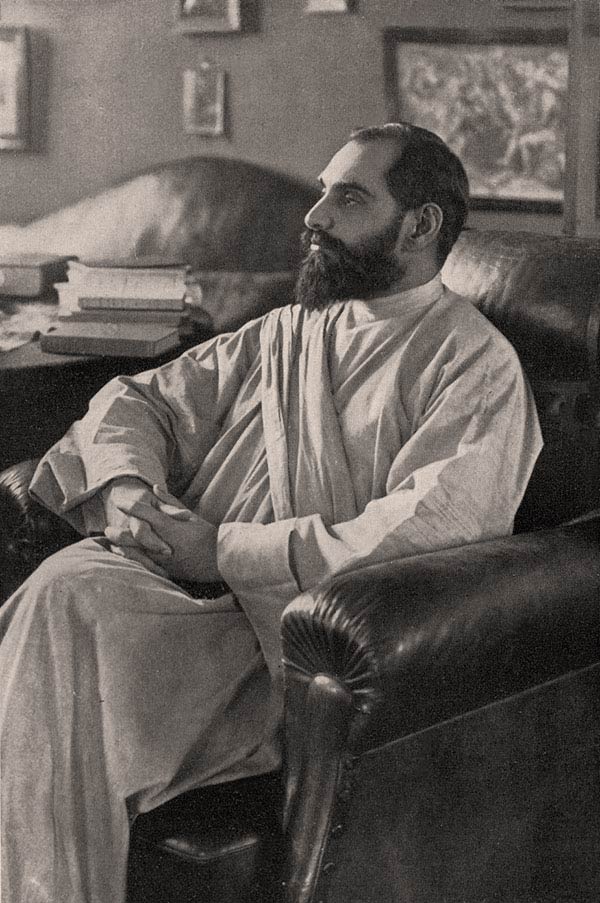 Events
1790
Meeting commences in Philadelphia to create the First Day Society, a Sunday school organization.
Authority for the date: Rice, Edwin Wilbur. The Sunday school movement 1780-1917, and the American Sunday-School Union 1817-1917. Philadelphia
1885
Adoniram Judson Gordon speaks to the annual Forefathers' celebration in Old Plymouth. His message takes aim at civilians without conscience, and at clergymen without creed. He had recently been jailed for imitating George Whitefield's practice of preaching on the Boston Commons.
Authority for the date: Gordon, Ernest B. Adoniram Judson Gordon. Revell, 1896.
1986
Death of pastor Abel Kolawole in his nineties. He had fled home under threat of death after his conversion, changed his name from Orisagbemi Owoahere, and evangelized among the Yoruba and Nupe peoples of Nigeria, despite threats by Muslims and pagans.
Authority for the date: Fuller, Lois, ed. Faith of Our Fathers. Ilorin, Nigeria: Indemic, 1999.